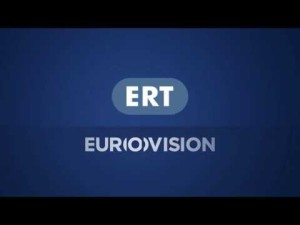 The 11th of June symbolizes the anniversary of two years since the violent padlock and black that fell on the screens when ERT was closed down. On the same day this year, they are scheduled to be back on the Greek screens as the official national broadcaster.
ERT told EuroVisionary that the reopening is scheduled for the 11th of June 2015, a date with strong symbolism for their reopening.  The 11th of June 2013 was the day that the previous government closed down the national broadcaster ERT, in a move that let to violently protests, a political unrest that nearly provocted an early election and a general "black hole".
As written in our previous articles, which you can re-read via the links below, the new Greek goverment submitted to the parliament a law proposal which today eventually reached the final phase of aprroval in the Full House. 
In the mid of May former employees of ERT will return to their work and on the 11th of June, two years after the all of a sudden closing of ERT, current function broadcaster NERIT will be history.
With the opening on the 11th of June, the broadcasting of two large broadcasting events, the Eurovision Song Contest and the Champions League Final, will be competed. As such they avoid any potential troubles the state broadcaster would have with sponsors and advertisers. 
Previous articles about this topic: