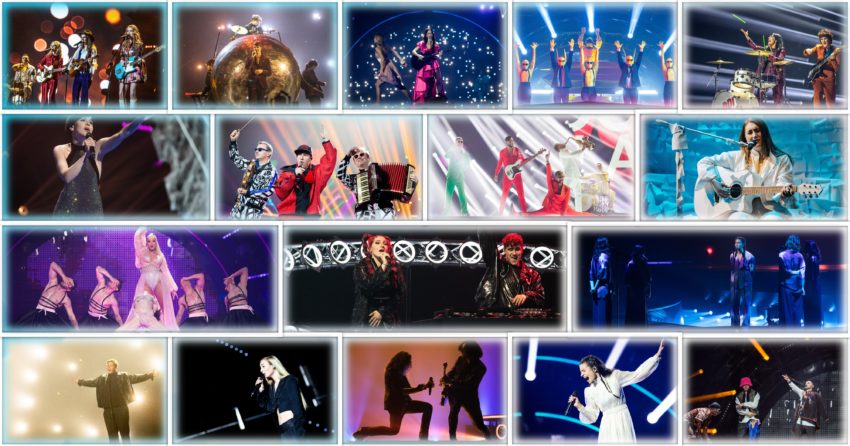 17 acts competed for 10 spots in the final. Just as the Eurovision journey was beginning to get fun, unfortunately it ends here for the seven that didn't qualify for final on Saturday. They lucky 10 however remains in the race to win this year's trophy.
Semi-finals are always tough. All acts have worked so hard to reach their goal; the grand final on Saturday. That's what counts. It's there, 25 countries and the acts representing them, will compete to win this year's Eurovision Song Contest.
This year, only the socalled big 5 countries are automatically qualified for the final. The remaining 35 countries have to be reduced to 20 via the two semi-finals. Tonight, the first 17 of them competed for 10 spots in the final.
Result of semi-final 1
As always, the result was a combination of jury and televoting. The juries voted last night, televoting this night – and the 10 qualifying acts announced was found by combining the two results.
Switzerland
Armenia
Iceland
Lithuania
Portugal
Norway
Greece
Ukraine
Moldova
Netherlands
Shortly after this show, a qualifier press conference took place. In that one, each ten acts drew either first or second half. This is the half in which they will perform in the final on Saturday. The exact starting order will be decided by the producers, and approved by EBU.
First half: Switzerland, Armenia, Portugal, Norway, Ukraine, Netherlands
Second half: Iceland, Lithuania, Greece, Moldova