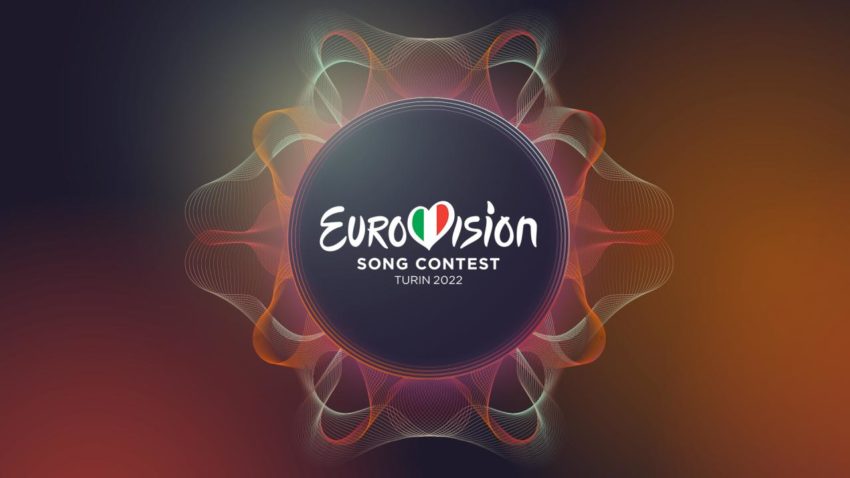 Czech Republic has the honour of opening the Eurovision final Saturday evening. They will be followed by Romania. To close the party we have Serbia and Estonia in starting positions 24th and 25th. See the full running order for the final.
Some would like to think that it really doesn't matter, which starting position you have in the final. But, we can't change the fact that we have to go back to 2003 to find a winning song starting lower than number 10. That year, Turkish Sertab Erener won from #4. We can't change the fact either that even hosts at press conferences at Eurovision clearly signal that second half is good, reason to be happy, while you offer the artists some sympathy, if they drew first half.
As soon as the last 10 qualifiers had been placed in either first or second half, the producers started working on the final running order. Let's take a look at their work. Who got a good starting position? Who will struggle to get attention? Below you find the full running order for the final of the 2022 Eurovision Song Contest?
Eurovision 2022 Final running order
Czech Republic: We Are Domi – Lights Off
Romania: WRS – Llámame
Portugal: MARO – Saudade, Saudade
Finland: The Rasmus – Jezebel
Switzerland: Marius Bear – Boys Do Cry
France: Alvan & Ahez – Fulenn
Norway: Subwoolfer – Give That Wolf A Banana
Armenia: Rosa Linn – Snap
Italy: Mahmood & Blanco – Brividi
Spain: Chanel – SloMo
Netherlands: S10 – De Diepte
Ukraine: Kalush Orchestra – Stefania
Germany: Malik Harris – Rockstars
Lithuania: Monika Liu – Sentimentai
Azerbaijan: Nadir Rustamli – Fade To Black
Belgium: Jérémie Makiese – Miss You
Greece: Amanda Georgiadi Tenfjord – Die Together
Iceland: Systur – Með Hækkandi Sól
Moldova: Zdob şi Zdub & Advahov Brothers – Trenulețul
Sweden: Cornelia Jakobs – Hold Me Closer
Australia: Sheldon Riley – Not The Same
United Kingdom: Sam Ryder – SPACE MAN
Poland: Ochman – River
Serbia: Konstrakta – In Corpore Sano
Estonia: Stefan – Hope
Tomorrow afternoon at 13:00 CEST, the first dress rehearsal for the final will be held. In the evening, the juries will cast their votes and as such, decide half of the result. Saturday afternoon, another dress rehearsal will take place. After that, there are just a few hours left until the live show of the Eurovision 2021 final kicks off at 21:00 CEST.