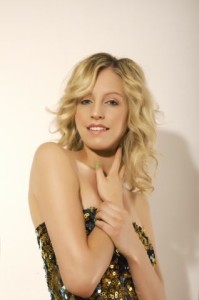 Mista recently released her latest single, Cash Out.  Now the official video clip has been released to accompany the song.  The song is now a big hit in Czech Republic and Slovakia and is set to be a summer hit in Europe.
Mista has become even more popular since achieving the second place in the 2010 Slovakian national selection.
She has had several hits including Rock It! and Never Hide.  For Cash Out she has worked with respected musician, Morandi, from Romania and the United Kingdom producers, Wawa.  It has already shot to the top of the Czech hit parade.
The official video for Cash Out is directed by Martin Hudak and the Executive Producer is Stano Šimor.  Music production is by Wawa.
You can see the video below.  For more information about Mista visit the official website.