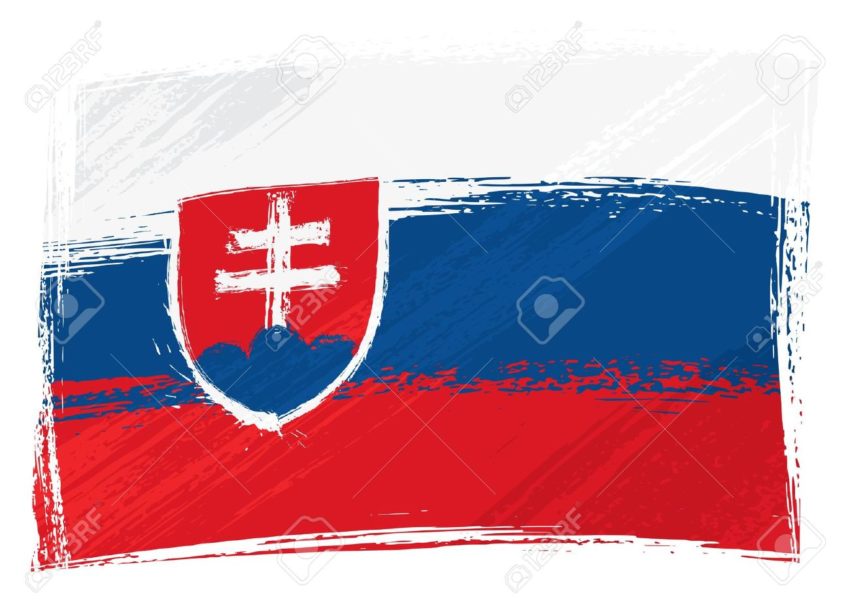 The last few days a rumour was surfing around the Eurovision community saying that Slovakia were to be join the contest in Stochkolm next May. Today through Twitter, EBU however put an end to the rumour stating that Slovakia will not compete at the Eurovision Song Contest 2016.
It was back in 2012 when Slovakia competed for the last time at the Eurovision Song Contest. The main reason for their withdrawal was the financial problems broadcaster RTVS faced and what they explained as incompatibility between the contest and the programming goals of RTVS.
This year as it was expected when EBU last week published the full list with the participating countries for Eurovision Song Contest 2016, Slovakia wasn't included. Later rumours said that Slovakia asked for an extended deadline from EBU in order to find the financial resources that was needed for their participation.
Today EBU replied to a fan's question about the possible return of Slovakia, leaving no doubt that Slovakia will not return in 2016 at the contest and that the final number of the competing countries remains 43.
Below you can see EBU' s tweet for Slovakia's return to the contest:
@NickvLith Slovakia will not be taking part @Eurovision in 2016 #eurovision

— EBU (@EBU_HQ) November 30, 2015
Slovakia in the Eurovision Song Contest
Slovakia has participated in the Eurovision Song Contest seven times, debuting in 1994. It had attempted to debut in 1993, but did not pass through the qualifying round. In the first three finals that Slovakia participated in, it placed no better than 18th, which it achieved in 1995. Because of its poor results, it was forced to miss a year after each contest and then the country opted not to return for a number of years. It did eventually return to the Contest eleven years later, in 2009.
After 4 entries in a row Slovakia withdrew from the next year's contests due to poor results and financial issues.
Below you can watch the last Slovakian entry in the Eurovision Song Contest of 2012: