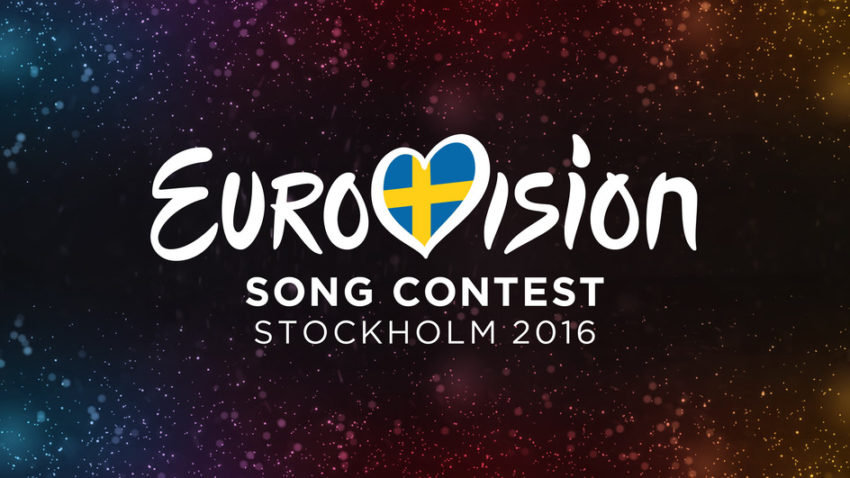 EBU published today the list with the participating countries at the 2016 Eurovision Song Contest. 43 countries will compete in Stockholm for the trophy. Bulgaria, Croatia, Bosnia & Herzegovina and Ukraine returns to the contest while Australia also will be back after last year's debut.
43 countries is the final number of the competing countries in Stockholm. It is a record number equaling the record set in 2008 and 2011.
Earlier this week, it was reported that the contest would have 41 participants, of which the last one was still unknown. When Bosnia & Herzegovina confirmed its return to the contest, that was solved, but later Bulgaria also declared on their official Twitter a possible return if that was allowed as they missed the deadline, and Croatia had still not made any public announcement for their participation. Now it is clear that all of them will join the biggest music party in Stockholm.
Jon Ola Sand EBU's executive supervisor said about the 43 participating countries:
We have put a lot of effort into bringing together as many countries as possible and this number reflects that. These efforts resulted in the comeback of not only Bulgaria, Croatia and Bosnia & Herzegovina, but also Ukraine, who had announced their comeback earlier. Both Bosnia & Herzegovina and Ukraine have an outstanding 100% qualification record in the semi finals of Eurovision.
The list with the participating countries is as follows:
Albania (RTSH)
Armenia (AMPTV)
Australia (SBS)
Austria (ORF)
Azerbaijan (İTV)
Belarus (BTRC)
Belgium (VRT)
Bosnia and Herzegovina (BHRT)
Bulgaria (BNT)
Croatia (HRT)
Cyprus (CyBC)
Czech Republic (ČT)
Denmark (DR)
Estonia (ERR)
Finland (YLE)
France (France Télévisions)
FYR Macedonia (MKRTV)
Georgia (GPB)
Germany (NDR)
Greece (ERT)
Hungary (MTVA)
Iceland (RÚV)
Ireland (RTÉ)
Israel (IBA)
Italy (RAI)
Latvia (LTV)
Lithuania (LRT)
Malta (PBS)
Moldova (TRM)
Montenegro (RTCG)
The Netherlands (AVROTROS)
Norway (NRK)
Poland (TVP)
Romania (TVR)
Russia (RTR)
San Marino (SMRTV)
Serbia (RTS)
Slovenia (RTVSLO)
Spain (TVE)
Sweden (SVT)
Switzerland (SRG SSR)
Ukraine (NTU)
United Kingdom (BBC)
In the 61st Eurovision Song Contest only Big5 (United Kingdom, Spain, Italy, Germany and France) along with the hosting country Sweden will be automatically in the final. Australia will take part in one of the 2 semi finals this year bringing the number of the countries competing in the semi finals to 37. Only 20 from them will quallify to the grand final of the contest, making this year's semifinals tougher than ever.