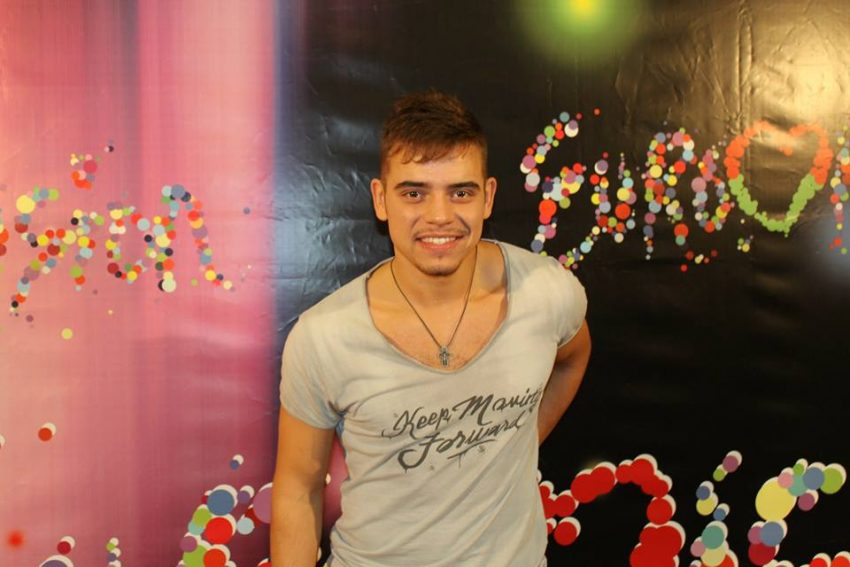 Belarus has received 84 songs for their national final, quite a drop from last year's 110. Tomorrow, November 26, and on December 1, these 84 songs will be performed live for a jury. Fifteen of them will go through to the national final, to be held on January 15, 2016 in Minsk.
The finalists will be revealed on December 2 and two live auditions will be held, which everyone will be able to watch live on tvr.by, in order for the Belarusian broadcaster BTRC to select the 15 songs that will fight for the ticket to Stockholm. As was previously reported, in the final there will only be televoting. But we have to wait for how the story will end, because Belarus is is well known in Eurovision history for scandals and all sorts of things before, and especially after, their national final. What will Lukashenko say if he doesn't like the results?
Quite a few previous participants in Belarusian national finals take part again: Alexey Gross,  Janet, Chistyi Golos and Napoli. Aura, Sweet Brains are the most famous.  Alexey Gross has already had success in the country and has a long history in the contest; he has taken part almost every year lately – will he finally win this time?
Belarus in the Eurovision Song Contest
Debuting in 2004, Belarus has participated in the Eurovision Song Contest 12 times. The country entered the contest in the same year that semi-finals began to be used to determine who would compete in the final. Belarus has so far managed to qualify for the final four times (2007, 2010, 2013 and 2014). Their best result until now is a 6th place in 2007 with Dmitry Koldun and his song Work Your Magic.
Belarus is also known in Eurovision for the interventions in their entries by the president of the country, Alexander Lukashenko, who has changed the results of their national final a lot of times!
This year the country was represented by Uzari & Maimuna who failed to qualify in the final as they ended 12th in the 1st semi-final with their song Time.
Below you can watch Uzari & Maimuna performing their song Time, at the 2015 Eurovision Song Contest in Vienna: