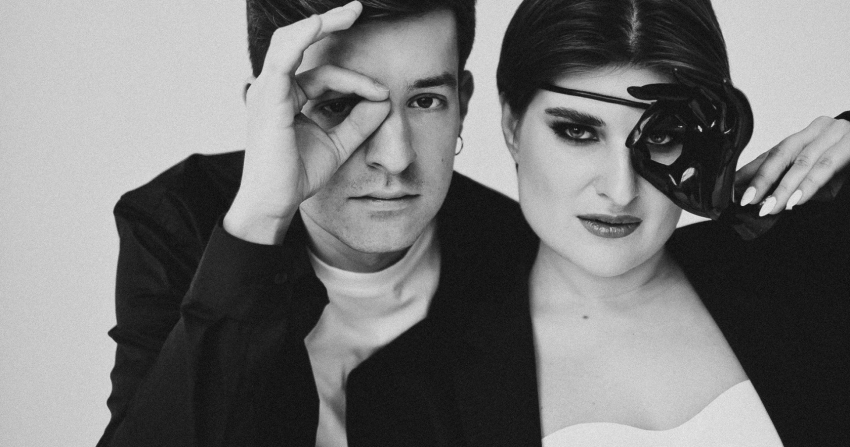 On New Year, the Belarusian national broadcaster (BTRC) launched its search for the entry that will represent the country in Rotterdam this year. It's still not decided though when the national final will be held.

Last October, BTRC has confirmed that Belarus will take part in the Eurovision Song Contest 2021. Moreover, the broadcaster made it clear that the duo VAL, which won the national final in 2020, won't automatically represent the country in 2021 nor they will be invited to take part in the national selection.
On the 1st of January, the broadcaster opened the submission window for acts that will try to represent Belarus in Rotterdam. According to rules for the selection, both local and foreign artist from the age of 16 can apply. Each applicant is allowed to submit only one song into the selection. Moreover, the songs must not have been sold commercially before and last no more than three minutes. There are no language restrictions. In addition, a new term has been introduced as each act must include a live video recording of the competing song.
The deadline for submission is 31th of January. The national final will take place in February or March depending on the COVID-19 pandemic.
Belarus in the Eurovision Song Contest
Belarus made its debut in the Eurovision Song Contest back in 2004. They have qualified six times for the grand final in the past. Belarus' best result  in the contest came in 2007, when Dmitry Koldun finished 6th with the song Work Your Magic. It also remains the country's only top ten placement. Last year, the duo VAL was supposed to represent Belarus in the Eurovision Song Contest with the song Da Vidna, but it never happen as the contest was cancelled due to the COVID-19 pandemic.
Below, you can watch VAL's winning performance in Belarus' national final last year