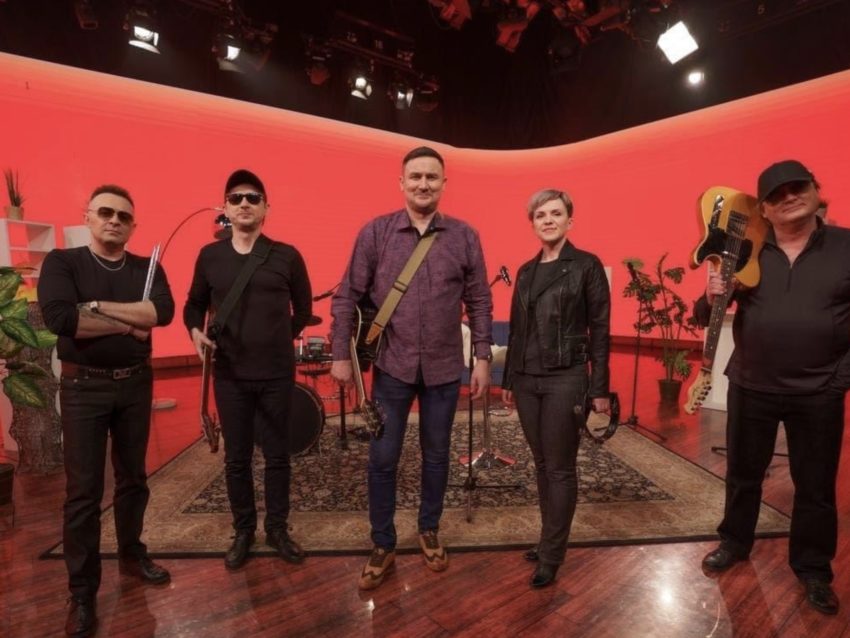 Galasy ZMesta will represent Belarus at the Eurovision Song Contest 2021. The news was just announced today, after a long wait to hear from them
Last year Belarus was supposed to be represented by VAL with Da Vidna but they will not return this year. Instead, Galasy ZMesta will perform Ya Nauchu Tebya (I'll Teach You). Belarus will perform in the first semi-final in the first half on May 18, 2021.
Below you can watch Belarus's 2021 entry.
Belarus at the Eurovision Song Contest
Belarus first entered the the Eurovision song contest in 2004 with Aleksandra and Konstantin.
The failed to make the final, in fact for the first three years Belarus did not make the final.
In 2007, Dmitry Koldun sang Work Your Magic and became the first contestant from Belarus to make the final. He finished in sixth place.
The next time they made the final was in 2010 with 3+2 featuring Robert Wells with the song Butterflies which finished 24th.
They have made the final three further times before ZENA did it again in 2019 where she finished like 3+2 in 24th please with Like It.