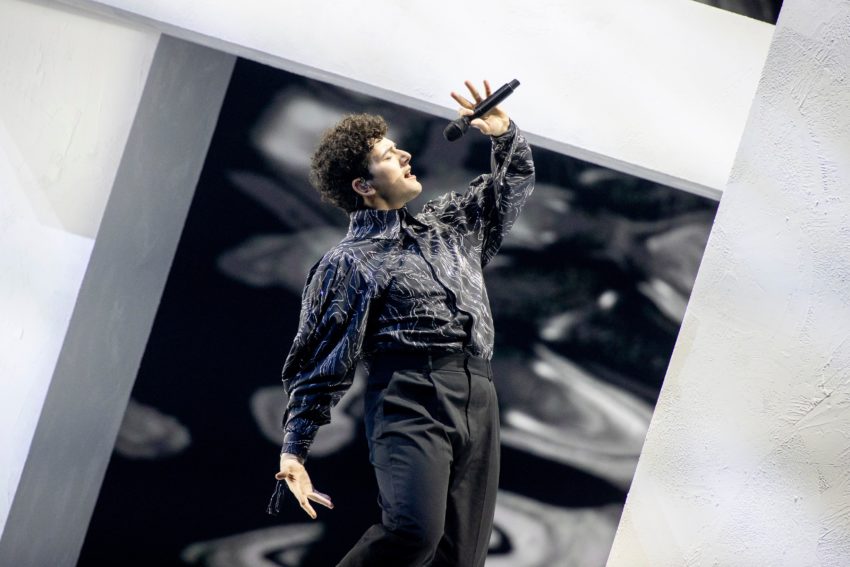 It's time to crunch the numbers and dig further down into the result of the 2021 Eurovision Song Contest. The full result has just been revealed, and it shows quite some interesting details about the two semi-finals.
At the two semi-finals taking place earlier this week, the qualifiers were announced in random order. The interesting details such as who had won them, who had been close to making it, and the difference between jury and televoting, that wasn't revealed until the end of the 2021 Eurovision Song Contest final.
Below you find the most interesting points highlighted. The full numbers can be found on Eurovision.tv.
First semi-final
Malta won the first semi-final, but was overtaken by Ukraine – who came in second place – in the final
A margin of only 5 points caused Norway (115 points) to qualify for the final over Croatia (110 points)
Ireland landed a bottom placement, still with 16 points more than the United Kingdom received in the final
Second semi-final
Switzerland won the second semi-final, and was only beaten by two Big 5 countries in the final
Iceland came in second, the same number of places behind Switzerland as in the final (1)
Albania on 10th position beat Denmark on 11th by 23 points
Latvia came in last with 14 points
Grand Final
The top 10 contains the same number of acts from semi-final 1 as from semi-final 2 (both 4)
A whopping four countries received 0 points from the televotes: Spain, Germany, host country The Netherlands and the United Kingdom
Rock is generally underrepresented at Eurovision – this year we have two rock songs in the top 10!