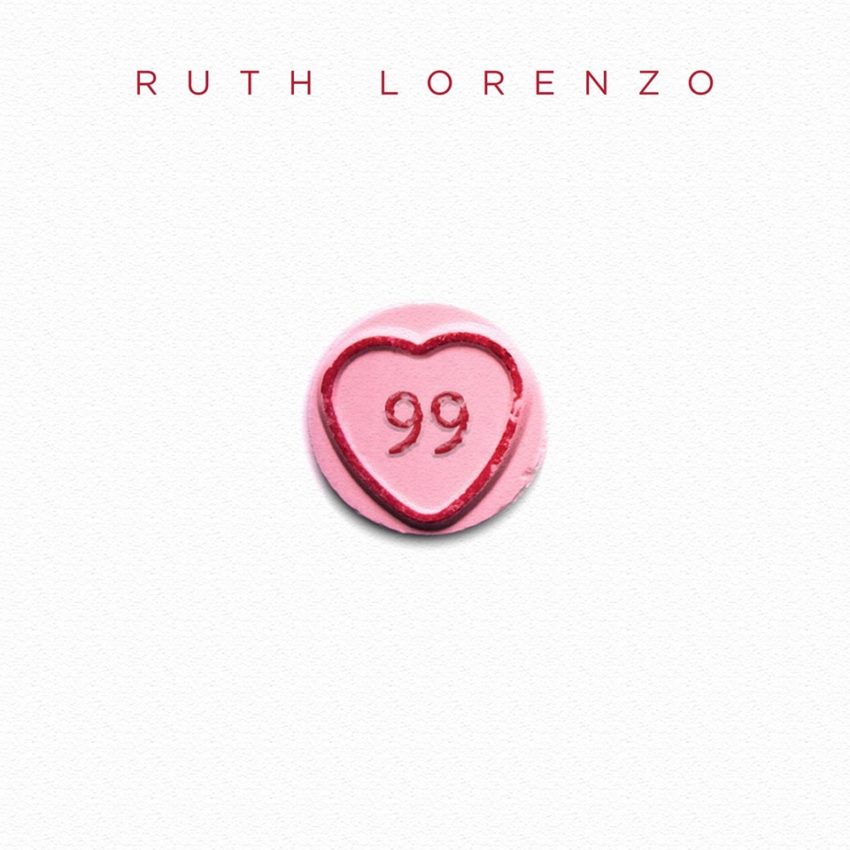 Ruth Lorenzo, who represented Spain in 2014 with the song Dancing In The Rain, released her first album Planeta Azul last October and now after almost a year, the singer and songwriter has decided to go back to singing in English in her new single called 99 which she just released as she heads into what seems is going to be another busy year in her professional life.
Ever since Ruth Lorenzo stepped on the Eurovision stage back in 2014, her career has skyrocketed. A few weeks ago we learnt that she was going to be part of the popular Spanish TV show Tu cara me suena (Your face sounds familiar to me), where national celebrities replicate popular stage performances of international superstars competing to get the most accurate performance and win some money for a charity of their choice.
After that announcement and having taken part on different TV shows Ruth announced that her first album Planeta Azul would be released again containing all the original material plus new songs. The Spanish singer started her career singing in English back in 2008 but since her Eurovision adventure she concentrated on her Spanish audience and that meant an album completely in that language. However this re-edition of her first album will include a new set of songs in English, of which the first one has just been released.
99 is the title of her new single, written by Lorenzo herself together with producers Chris Wahle and Andreas Öhrn is now available on iTunes, Spotify and other online platforms. As for the complete re-edition of her album, her fans will have to wait until next October.