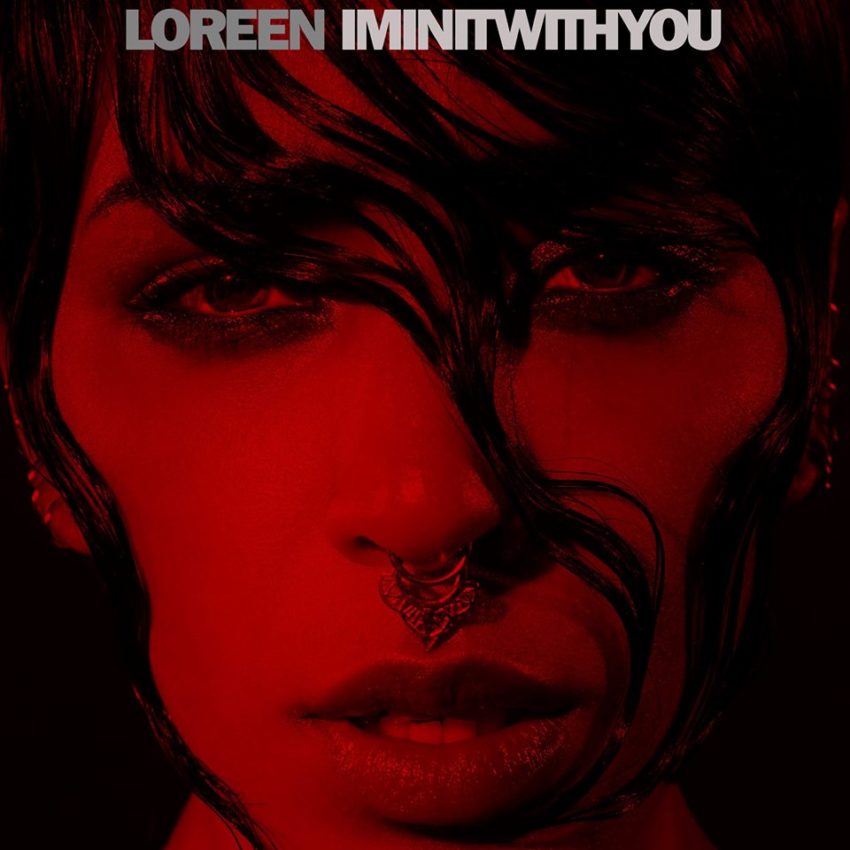 Months after her latest release, Paper Light, 2012 Swedish Eurovision Song Contest winner Loreen has released a brand new song called I´m In It With You. The song is an international project in collaboration with a Canadian who she worked with before.

Euphoria – Loreen's 2012 Eurovision winning entry, granted her success all over Europe, but Loreen, far from being a one hit wonder hasn´t stopped surprising us since then. Her first studio album Heal showed us Loreen´s darkest side, as well a brand new versions of her first few songs with a darker twist that made them go well with the vibe of the album.
Later last year the swedish singer announced her second album which would be called Paper Light and let us know through the social networks that she was working on it together with the canadian song writer Kiesza, who she also has co-written I´m In It With You with, produced by Espen Berg and Simen Eriksrud.
I´m In It With You will go away from the lighter side of the singer shown in Euphoria and Paper light making a come back to the darker and deeper level she worked with in her first album, this song also features a beautiful chord section that enhances the chorus and gives the piece a nice epic vibe.
In the video below you can see a recent performance of this new song from Swedish TV 4: