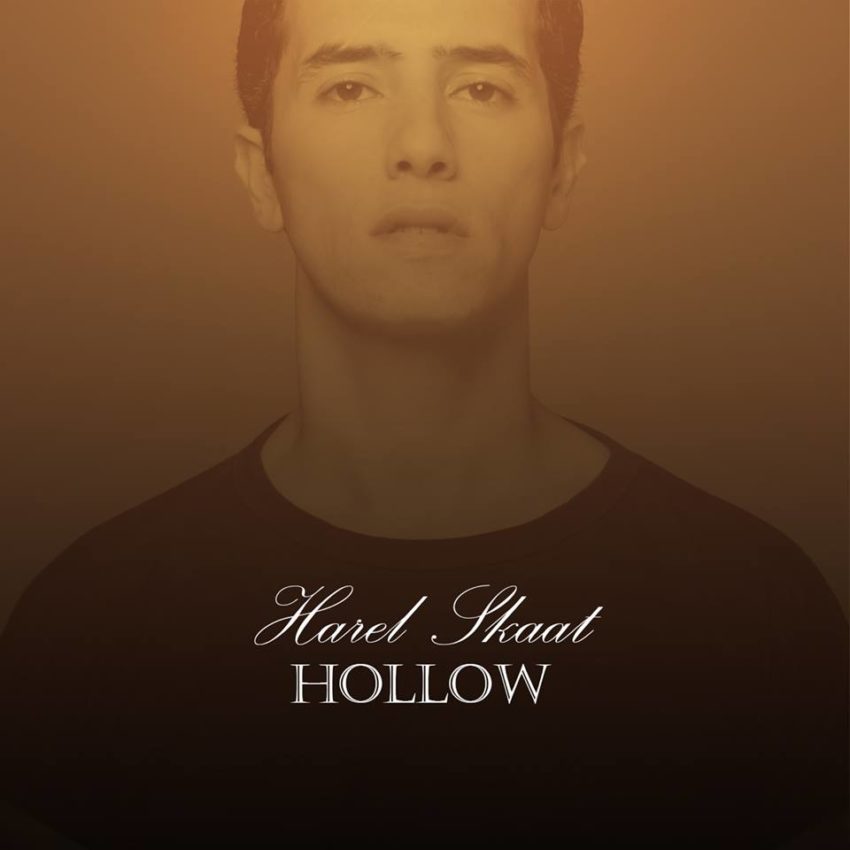 Harel Skaat is currently busy gathering all the material for his upcoming album due for release in the coming months but, as a preview of what's to come in the new album, he has recently revealed the first single, Hollow.
Harel Skaat, who represented Israel at the 2010 Eurovision Song Contest, is working on his new album which will be more international than the previous one with songs in English. For that, he has the help of an international team headed by the well-known French composer William Rousseau in collaboration with other young musicians of the French musical scene. Furthermore, some composers such as the Italian Davide Esposito or French Remy Lacroix have written some of the songs featured on this album.
The album release date is not decided yet but it has been revealed that Harel already has chosen some beautiful songs. He will keep the pop sound from his previous works but this new album will also include some beautiful ballads.
Hollow is the title of the first single whose lyrics were written by Ella Doron, a popular Israeli singer and songwriter with English roots. The composer and producer of this song is the French musician William Rousseau, who is also one of the composers of Anggun's Eurovision entry Echo (You And I).
You can watch the official video of Hollow below.