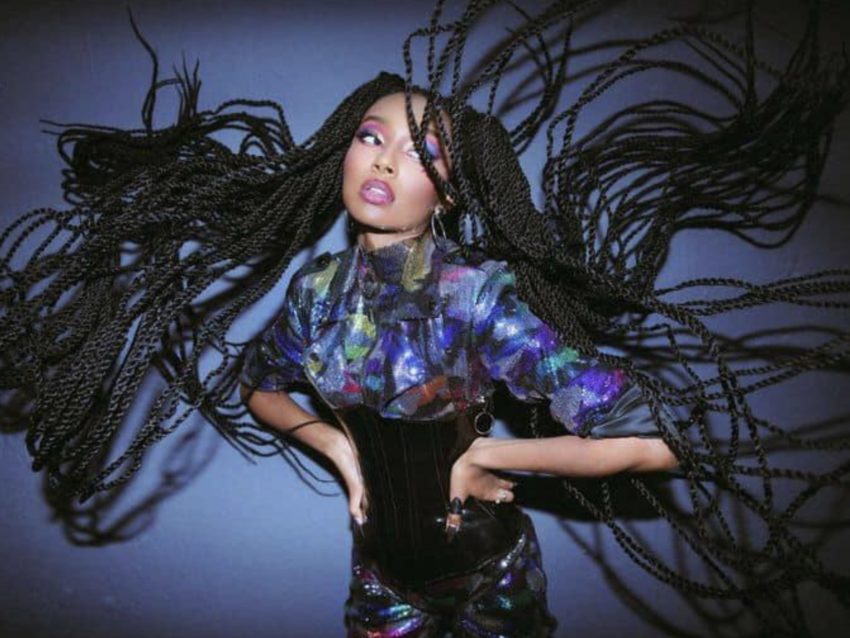 Eden Alene represented Israel at the 2021 Eurovision Song Contest. After winning X Factor, Israel, away from the show, she released her first single, 'When It Comes To You' in 2019.
When It Comes To You was produced by Julian Bunetta. Julian is better known for producing the last four out of the five One Direction albums.
Eden released When It Cones To You in 2019, but by being selected to join the military corps of Israeli Defence Forces and rehearsing for Rising Star, she never got round to starring in a video for the song. This may have been the reason that the song missed out on a chart placing.
When It Comes To You – opinions from fans
In order to find out what Eurovision fans think of this song from (artist), we asked our Eurovision Fan Panel. It includes team members as well as fans from all over the world.
Josef S. – This song is not bad at all, but I miss there the playful energy I usually got from Eden's songs. To me it's just a mediocre pop song but nothing special. Maybe after more listens, it would be better.
Maurizio V. – I love Eden's voice and this song is not bad at all. I like the melody and the base and I enjoy the visuals in the lyrics video. It is, however, a bit monotonous. While I was listening, I was hoping for something more. We've seen what Eden is capable of doing with her voice, but this song doesn't showcase her vocal abilities. Still, a good song from Eden.
Aaron S. – I like this song. Eden, once again proves she has excellent vocals, this song is nice, it is pretty catchy and I would listen to it again, I do prefer most of her recent work though.
Takko M. – I really admire Eden and I enjoyed her performance on the stage so much ! Regarding the song When It Comes To You I would say that it's a nice song and maybe a slower version of songs that Eden has showed us until now. I think she will be doing big things in her life.
Wouter V. – A much simpler song than Set Me Free. I'm not sure if it's better or worse but to me it's more approachable. I can totally imagine me singing along to this in the car, and then mostly forgetting about it afterwards. But it's nice enough, and Eden sings it well.
Michael O. – This is a very commercial pop song, perfectly sung by Eden. Pity she doesn't hav3 a video, but this would be a perfect summer song. Looking forward to hearing her album when it arrives.
Charlotte J. – This is not a song for me. It's not catchy at all, and it takes forever to get started. The end is quite OK, but I am bored the first half of the song. I might prefer this to her Eurovision entry, but that I didn't like either. Eden has an interesting voice, which I actually like, and hopefully she will get some stronger material in the future.
Enjoy Eden Alene's When It Comes To You in the embedded video. Below the video, you can read more about Eden.
Eden Alene – a mini biography
Eden was born on May 7, 2000 in Jerusalem. At the age of 18, she won the Israeli version of X Factor releasing the song Better as the winners single. It made the Israeli Top 10.
Her first professional job after that was as a cast member of Little Shop Of Horrors. She also released a version of the U.K winning song from 1976, Save Your Kisses For Me.
Away from X Factor, she then performed and won Israel's Rising Star and was selected to represent Israel at Eurovision 2020 with the song Feker Libi.
She returned to Eurovision 2021 with the song Set Me Free, finishing in 17th place with 93 points.