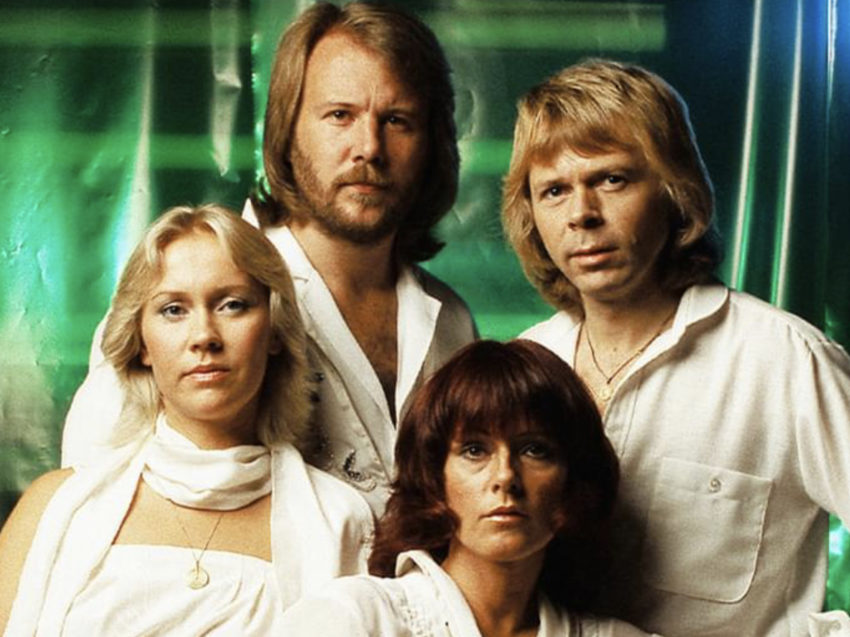 ABBA Gold, the greatest hits compilation from Eurovision 1974 winners Abba, has logged its 1000th week on the British charts. The 1000 weeks has been taking place between 1992 and now.
The album features 19 of the band's biggest hits including Dancing Queen and Knowing Me Knowing You. It made its chart debut at number one in the UK charts on October 3, 1992. It initially stayed in the charts for 33 weeks.
ABBA Gold made a massive return to the charts at the start of 1999. This time it spent 12 weeks in the Top 5, five of these in the top slot. The album was buoyed by the opening of Mamma Mia on the stage.
When the film, Mamma Mia opened in August 2008, the album returned to the top of the charts again. After occasionally dropping from the charts, the collection returned on July 2017 and has been a permanent fixture since.
To put its success into perspective, ABBA Gold has outlived all albums by One Direction, Taylor Swift, Coldplay, Oasis, Rihanna and Take That, amongst many others
ABBA Gold is the second biggest selling album of all time in the United Kingdom, beaten only by Queen's Greatest Hits. Closing in on 6 million in the UK alone, sales of the album should increase again, if the Abbatars Tour ever gets on its way. We also anticipate the release of new songs, Don't Shut Me Down and I Still Have Faith In You.
Below you can watch the video of the song Waterloo, which won the Eurovision Song Contest 1974, for Abba.