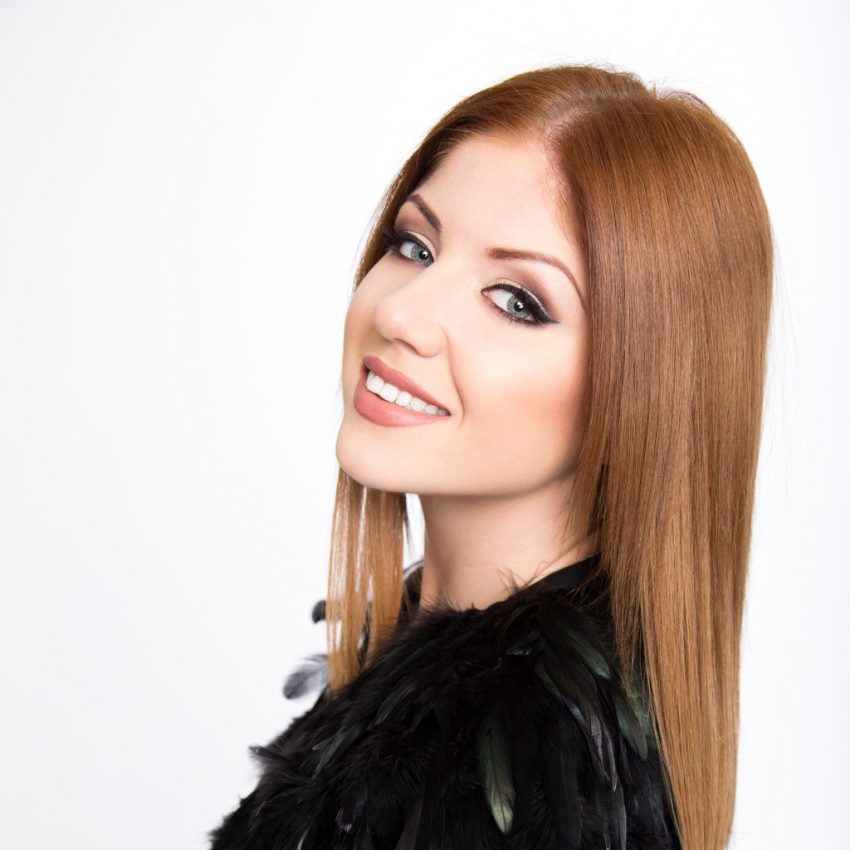 MTVA, the Hungarian broadcaster, released full versions of the 30 songs competing to represent Hungary in Stockholm next May. Now in its fifth year, A Dal will select the winning entry through its competition with the first heat scheduled on 23rd of January 2016. The six-week long contest held in Budapest will conclude in late February.
Will Hungary be able to outperform their best place of 4th at the 1994 contest? Listen to the songs below and let us know what you think.
A Dal 2016 Schedule
Heat 1, 2 and 3:
23rd of January 2016
30th of January 2016
6th of February 2016
Semi Final 1 & 2:
13th of February 2016
20th of February 2016
Final:
27th of February 2016
Hungary in the Eurovision Song Contest
Hungary tried to compete in 1993 but failed to qualify from a special preliminary round set up for seven former Eastern bloc countries wishing to debut in Eurovision that year. The country got the chance to compete the following year however when, with Friderika Bayer singing Kinek mondjam el vétkeimet? (To Whom Can I Tell My Sins?), it achieved its best Eurovision placing to date. Hungary has since missed eight contests, in 1999-2004, 2006 and 2010 and, since its return to the contest in 2011, has never failed to qualify for the grand final. Last year in Vienna, the country finished 20th (out of a record 27 countries performing in the grand final) with Boggie and Wars For Nothing.
Watch below our video of András Kállay-Saunders who is returning to A Dal 2016 with his band with the song Who We Are. His entry Running attained fifth place at the 2014 Eurovision Song Contest.