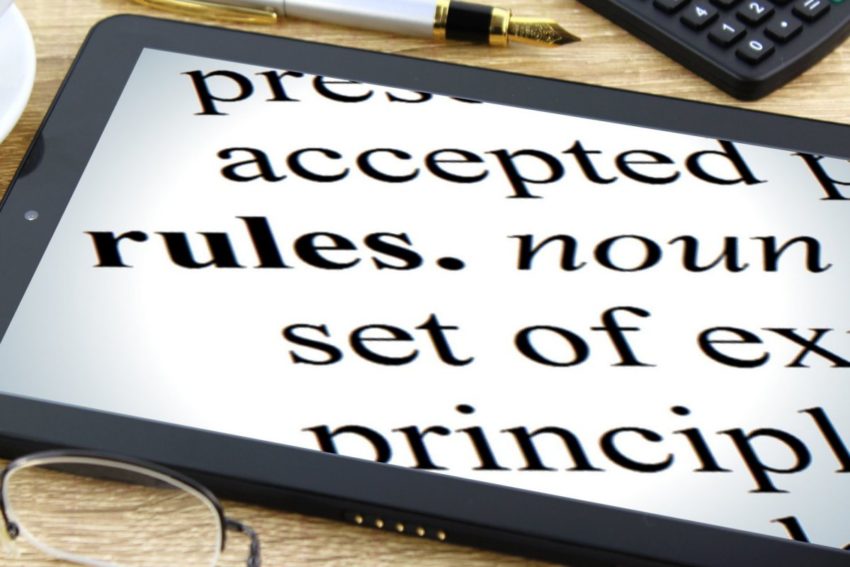 Two updates to the rules of the Eurovision Song Contest have just been introduced. The aim of these rule changes is to ensure that the contest will take place next year and in the future. The most notable amendment will allow participants to use recorded backing vocals.
The rules of the Eurovision Song Contest have been updated. This has been done to add more flexibility to the existing rules. Thus, the contest will take place even in a global crisis scenario. According to Martin Österdahl, newly Executive Supervisor for the Eurovision Song Contest, the current rules could not foresee an unexpected scenario. From now on the organisers could give a quick response to a crisis such as the ongoing Covid-19 pandemic.
"The lessons learned from the spring of 2020 are that we need to plan for a global crisis, and we have tailored the rules of the Contest to that effect. We must be able to be more flexible and to make changes even to the format itself and how we organise the event in these challenging times." Martin Österdahl
This update will allow the organisers "to make modifications to the format of the shows and the organisation".  This umbrella term means that urgent measures could be taken in case of an emergency.  This will avoid another cancellation of the contest.  According to Österdahl, without this new rule the EBU was not able to proceed with this year's Eurovision Song Contest.
Pre-recorded backing vocals allowed
The participants themselves will have the chance to use recorded backing vocals for the 2021 contest. This change is entirely optional, but is done to offer the contestants different opportunities. They can use pre-recorded backing vocals, live vocals or a mix of both. Furthermore, there is no limit in the number of backing singers in the vocals recorded.
However, the change of rules prohibit backing lead vocals. The intent of this amendment is to allow participating countries to travel with a smaller delegation and to reduce the technical burdens of the host broadcaster. In case of restrictions to the number of people travelling, all participants will use pre-recorded backing vocals. The EBU will test this new rule on a one year basis.