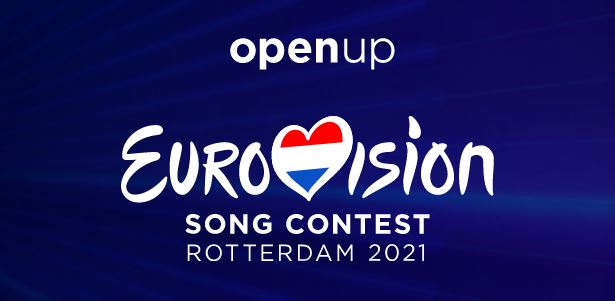 It's time to save the date, and perhaps start looking for flights and accommodation too. Just remember to secure yourself in terms of refunding. We know the host city, and the dates for Eurovision 2021, but not yet under which circumstances, it will be held.
On the 16th of May, we should have celebrated the end of the 2020 Eurovision Song Contest with the big final, and the crowning of a new winner. That didn't happen. Unfortunately Coronavirus and it's COVID-19 disease came in the way. Eurovision 2020 had been cancelled.
Instead, we were watching the show Europe Shine A Light. Let's be honest, it recieved quite mixed opinions from the viewers. Just as many fans were running out of negative things to say about it, we got the big news at the end: Rotterdam will host the 2021 Eurovision Song Contest.
Eurovision 2021 dates
Today, it was confirmed that the Eurovision Song Contest 2021 will take place in May 2021. The dates for the live shows are as follows:
Semi-final 1 on the 18th of May 2021
Semi-final 2 on the 20th of May 2021
Final on the 22nd of May 2021
Rehearsals and press activity usually starts either on the Saturday or the Sunday two weeks before the final.
Eurovision 2021 in Rotterdam – One way or another…
These words might become famous: 'One way or another….'. The words fell in relation to the announcement of Rotterdam to host the 2021 contest. Implied in these words, is that it's still too early to tell exactly how the 2021 Eurovision Song Contest. Will it be Eurovision as well know it with 15.000 happy, joyful and festive people in the audience? Could it be with a limited amount of spectators and seating only? The Danish national Melodi Grand Prix final 2020 was held without audience. Could that be the case for Eurovision 2021 too? Will all acts be able to travel to – and stay in the Netherlands for 2 weeks? There's usual between 1500- 2000 accredited press and fans for such an event – will that be heavily reduced? So many questions, and no answers yet.
It remains unsure how the 2021 contest will be organised. But as the now former Executive Supervisor for the Eurovision Song Jon Ola Sand recently said then EBU (European Broadcasting Union) are now better prepared to carry on under which ever restrictions might be in place.
The 2020 slogan Open Up remains the slogan for the 2021 Eurovision Song Contest.