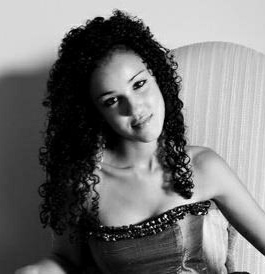 Ylenia Vella competed in the semi-final of the 2013 Malta Eurosong with Tides Of Illusion. Despite the disappointment of not making it to the final, Ylenia has triumphed at the Malta Music Awards, where she won the Upcoming Artist Award for her song, My Everything.
Ylenia Vella gave a great performance of Tides Of Illusion at the Malta Eurosong semi-final but she just missed out on making it to the final.  But Ylenia's rising status in the Malta music scene has been recognised with the award of the Best Upcoming Artist at the 2013 Malta Music Awards.  The awards show was held at Ta'Qali one day after the 2013 Malta Eurosong final.
Ylenia won the award for her song My Everything which she composed herself with sister, Doriana, and Conrad Attard.  It is a very catchy and upbeat song.
Ylenia had the experience of being on the stage as backing vocalist at the 2012 Malta Eurosong when Kurt Calleja won with This Is The Night.
She has also appeared at the Malta Junior Eurovision shows in 2008 with I Can't Live Without You, 2009 with My One True Passion and 2010 with Shout It Out.
You can see Ylenia's performance of Tides Of Illusion at the 2013 Malta Eurosong below.

You may also like to read: