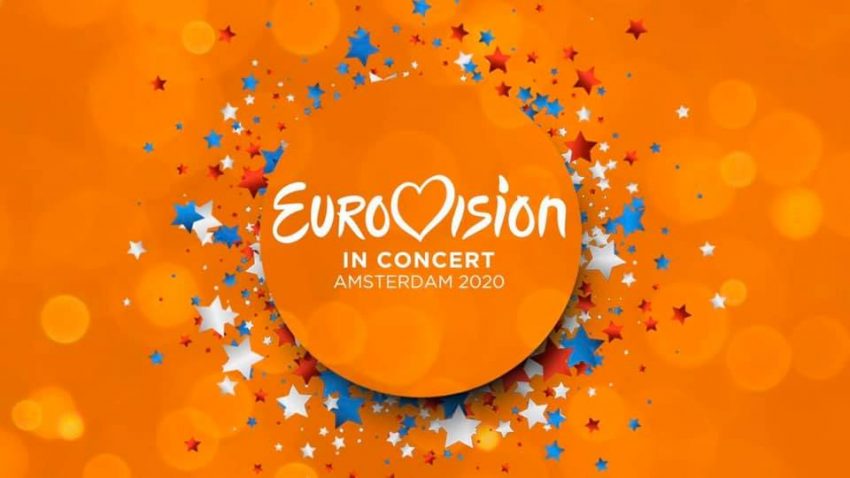 The coronavirus, travel restrictions and banning of large gatherings have unfortunately led to the Eurovision in Concert, Amsterdam 2020 being cancelled. Of course this is not totally unexpected.
The cancellation suffers the same fate as earlier pre planned parties in Israel and Spain. The Amsterdam party announcement held on as long as it could, but new government restrictions in The Netherlands, and other factors, made it feasibly impossible to continue with the concert.
The party which would have featured many of 2020's competing acts was due to take place in Amsterdam on the 4th of April, but the Dutch government are restricting large gatherings until the 6th of April. Ticket costs will be refunded.
Health Minister Bruno Bruins has announced that all measures, which were set until 31st March, have been extended to 6th April. This has meant that all gatherings of 100+ people have been forbidden. The latest numbers from The Netherlands is that 1135 people have tested positive for the virus, with sadly 20 deaths.
Eurovision in Concert is an annual preview concert, usually held about a month before the Eurovision Song Contest. It's the most popular and longest standing event of it's kind. It's first edition was in 2009.
The situation around the Eurovision Song Contest 2020 has still not been decided.