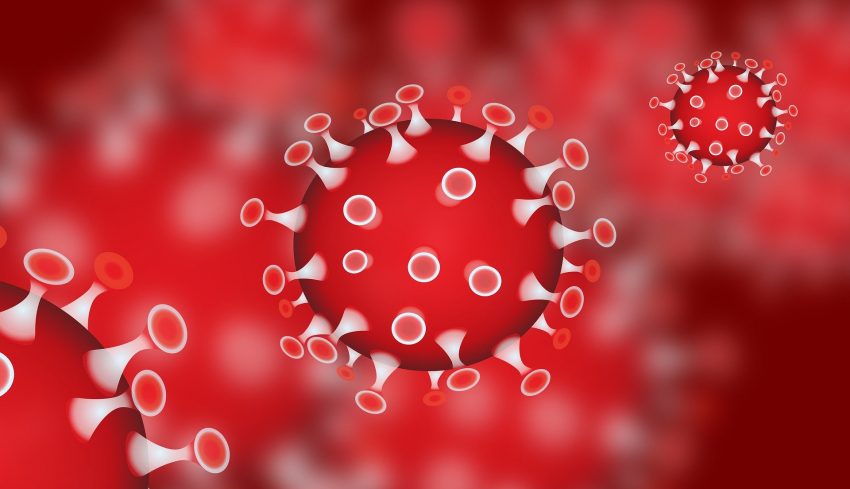 'It's still too early to make a decision regarding this year's Eurovision Song Contest, but we monitor the situation closely', those are the words from EBU regarding the Coronavirus pandemic, which has brought big parts of Europe to a stand still.

All European countries are now affected with the Coronavirus disease Covid-19. Most countries have cancelled larger public events, which also let to this year's Danish Melodi Grand Prix final being held without audience – and in one country after the other, schools have been closed and people asked to work from home. Public offices are closed in many countries and people are gatherings supplies in order to be able to stay indoor for two weeks. It's also common for countries to impose travel restrictions, and we already now see that this is giving problems for the postcard shooting with artists not willing to/not able to travel to the Netherlands.
With the Eurovision Song Contest coming closer, the rapid spread we are seeing all over Europe is a significant danger towards the contest being held as scheduled in May in Rotterdam, the Netherlands. It's needed to work on a plan B. While that is taking place behind closed doors, the European Broadcasting Union today released a statement that it's still too early to make a decision regarding the 2020 Eurovision Song Contest.
Though the Netherlands was one of the latest countries to get hit, things spread fast once it happened. There are currently 804 people infected with Covid-19 in the 2020 host country, and 10 people dead according to latest update from Worldometers.info. (13/3 – 2020 at 16:15 CET).
The EBU is closely monitoring the situation concerning the spread of the coronavirus and keeping abreast of the latest advice and guidelines from the WHO and national health authorities.

We are working closely with Dutch Host Broadcasters NPO, NOS and AVROTROS and the City of Rotterdam to explore different potential scenarios for the Eurovision Song Contest 2020.

However, with 2 months to go until the 3 live shows on 12, 14 and 16 May, and a rapidly changing situation both in the Netherlands and the countries of the participating broadcasters, it is still too early to make any final decisions.

With this in mind, we're continuing to work together as a team on preparations to host the 65th Eurovision Song Contest in Rotterdam.