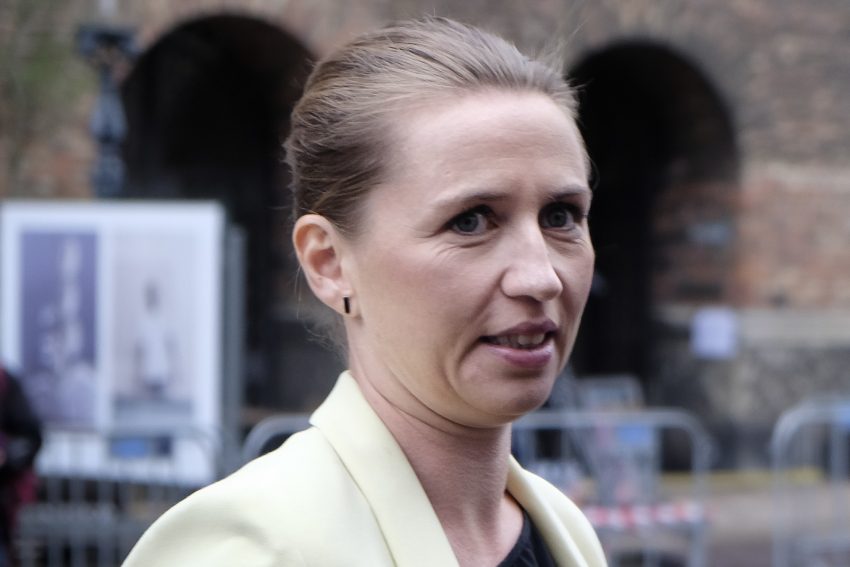 Danish prime minister Mette Frederiksen has advised that all public events with an audience over 1000 is to be held without audience or postponed. Kristina Sindberg, senior press and event adviser in charge of DMGP 2020 confirmed that this affects the Danish final.
As a result, there will be no live audience present at the Danish final for the 2020 Eurovision Song Contest, to be hold tomorrow, 7th march, at the Royal Arena in Copenhagen. Tickets will be refunded.
Swedish SVT and Live Nation reportedly have had a meeting, and decided that Melodifestivalen will be held with live audience as planned.
Currently, Denmark (Including Faroe Island) have 21 confirmed cases of Covid-19, and a couple of hundreds in quarantine as they have been around people who are infected. Though it is significantly less than countries around Denmark, it's still a number increasing quite fast.
A couple of days, Switzerland took the same precaution as Denmark now do; no gatherings of crowds more than 1000. This will not only affect the Danish final, but also football matches, concerts etc. The X-Factor live show tonight, on competing channel TV2, will also be held without audience. The royal theatre (Det Kgl Teater) will cancel roughly tickets down to half capacity, seating audience members with one empty chair between them.
On the 4th of April, the big preview party in Amsterdam, Eurovision In Concert are to be held – but one can only speculate as to whether or not, this will be affected. Currently, the Netherlands have 82 confirmed cases, and one dead, an elderly man from Rotterdam. There is yet no ban in the Netherlands regarding large audiences at events, but with Switzerland and now also Denmark, something similar might come in affect.
Looking further ahead, there is the Eurovision Song Contest in May in Rotterdam… Will it be held without audience, will it be postponed, will all participants perform via video in their own countries? Time will will tell. At the moment, anything can happen.
The latest numbers indicate that, globally, over 100.000 people have been infected with Covid-19 since the start of the outbreak late last year. About half of them have made a full recovery, while at least 3.380, or 3.4%, have died.
Corona Covid-19 cases in some European countries
Source for the below mentioned numbers: Wordometers.info/coronavirus (updated March 06, 2020, 11:47 GMT)
| | | |
| --- | --- | --- |
| Italy | 3,858 infected | 148 deaths |
| France | 423 infected | 14 death |
| Spain | 345 infected | 5 death |
| Australia | 60 infected | 2 death |
| Germany | 577 infected | |
| Switzerland | 132 infected | 1 death |
| United Kingdom | 116 infected | 1 death |
| Belgium | 109 infected | |
| Norway | 105 infected | |
| Sweden | 101 infected | |
| The Netherlands | 82 infected | 1 death |
| Iceland | 37 infected | |
| Denmark | 21 infected | |
| Finland | 15 infected | |