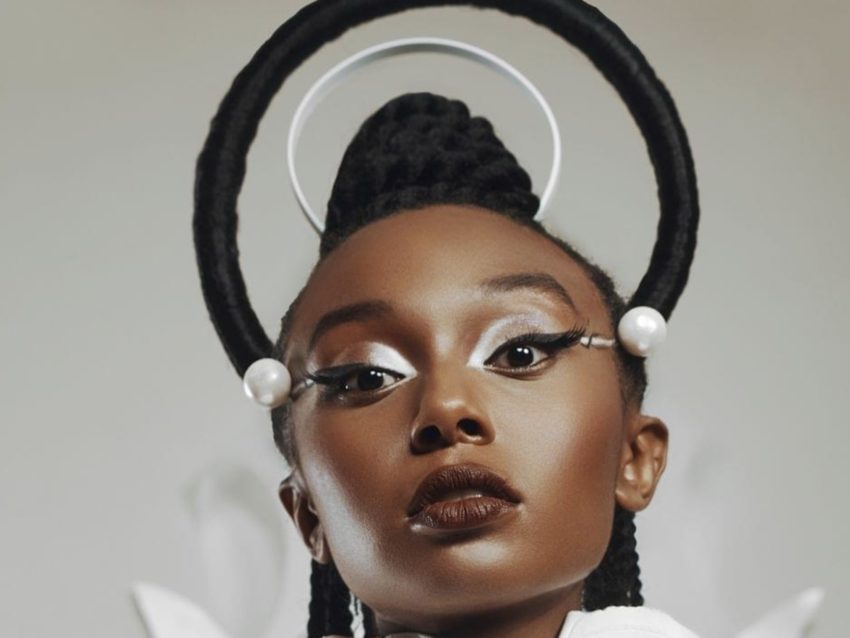 If you liked the video for Eden Alene's Israeli 2021 entry, Set Me Free' then she has recorded a special mini concert for you, from the location she filmed her video from.
Eden Alene has returned to DCity – where she originally filmed the video clip for the song Set Me Free, for a unique LIVE show in which she performs acoustic versions of the song Set Me Free with which she will represent Israel at the Eurovision Song Contest and Duncan Laurence's Arcade, the song that won the 2019 Eurovision Song Contest in Israel. She also performs her own version of Eleni Fouriera's Fuego and Beyoncé's Listen.
Eden and the Israeli delegation are working hard ahead of the journey to the 2021 Eurovision Song Contest to be held this year in Rotterdam, the Netherlands under severe restrictions due to the COVID-19 situation. In recent days, Eden has been working around the clock doing daily rehearsals on her stage performance for the Eurovision Song Contest, as well as conducting dozens of interviews for the international media through zoom. The Israeli delegation to the Eurovision Song Contest will take off to Rotterdam this coming Saturday, May 8.
Israel's first rehearsal on the Eurovision stage will take place on Sunday, May 9 at 14:40 Israel time and at this time the journalists and fans will be exposed, for the first time, to the choreography and staging and also to Eden dress, designed by the famous Israeli designer Alon Livne and the stylist Itay Bezaleli.
Eden Alene: "I am happy and excited that the moment has finally come. After the cancellation of last year's Eurovision and all the difficulties along the way there were moments when I thought the Eurovision Song Contest will be canceled again and it feels great to be able to stand on the big stage in Rotterdam and represent Israel in the best way".
Enjoy Eden's performance below.