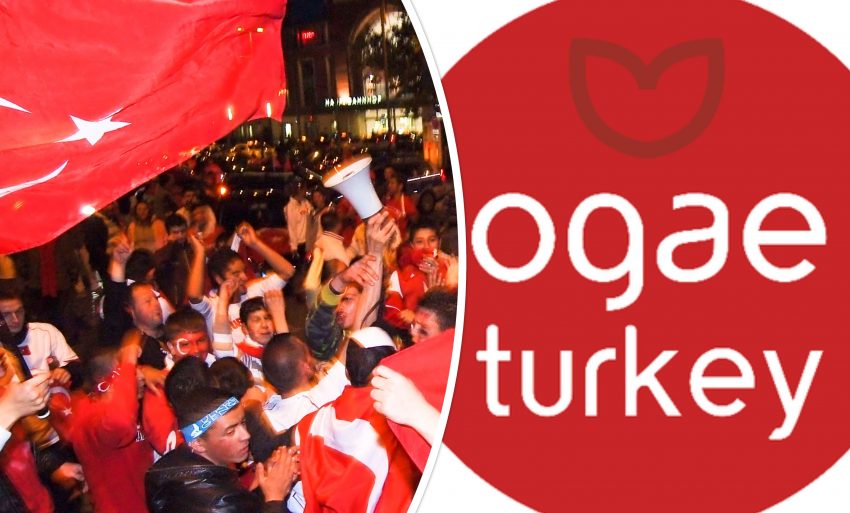 Yesterday saw the 45th anniversary of Turkey's debut at the Eurovision Song Contest. A group of OGAE Turkey members celebrated it by singing their country's debut song "Seninle Bir Dakika" from their homes.
People all over the world are staying at home to stay safe and protect others from the Coronavirus' COVID-19 disease. This is no exception in Turkey who have so far registered 30 deaths. The situation brings alternatives to spend good and effective time at home.
The cancellation of Eurovision 2020 also caused sadness among fans in Turkey. Even though the country has not  participated since 2012, there are many fans who still follow the contest closely. Many of them are members in the fan club OGAE Turkey.
As a result of staying at home, but still mark this 45th anniversary of the first Turkish participation, a group of Turkish fans recorded a video of them singing Seninle Bir Dakika, the country's first ever Eurovision entry.
In the embedded video below, take a look at what they Turkish fans produced: