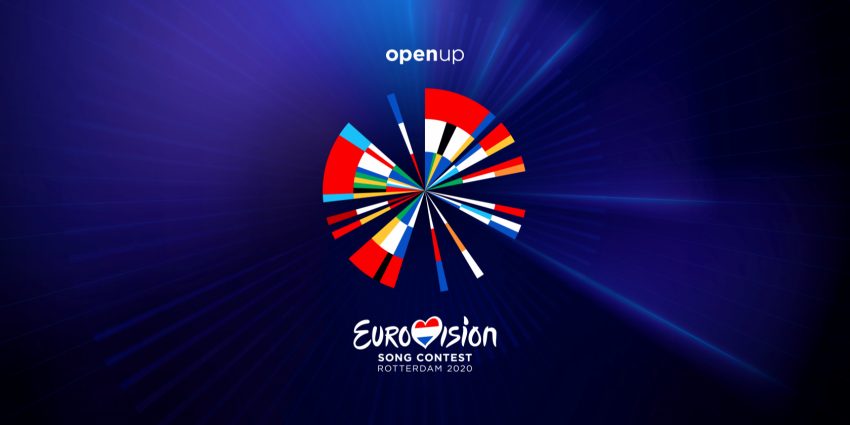 Sadly, this year's Eurovision Song Contest has been cancelled totally. Rotterdam will be ready to host the contest in 2021 contest. Most of Europe is currently closed down due to the coronavirus pandemic.
Within the past week in particular, most countries have taken heavy methods in use to try to stop the coronavirus' Covid-19 disease from spreading too much. Everyone wants to avoid the scenes currently taking place at hospitals in Italy where doctors each day needs to make the tough choice; who do we try to save and who do we let die?
In order to avoid such a situation most countries closed down schools and universities, public offices, theatres, restaurants, bar, clinics, shops etc . All over Europe people are asked to work from home, avoid going out and basically isolate themselves. Many countries even closed their borders to avoid further spread.
This decision was unavoidable

– Shula Rijxman, NPO Chief executive officer
Today came what we have all been waiting for: A decision from the European Broadcasting Union regarding the 2020 Eurovision Song Contest. With many artists not being able to travel to the Netherlands and with clear restrictions on not to gather too many people at the same time, this year's contest obviously couldn't take place as planned.
We understand that people will be disappointed, but we need to put things into perspective. At the same time we understand that this decision and it's consequences pale in comparison to the challenge people face in relation to this corona virus.

– Sietse Bakker, Executive Supervisor Event
And from Jon Ola Sand, Executive Supervisor, the following words came:
We are very proud of the Eurovision Song Contest, that for 64 years has united people all around Europe. And we are deeply disappointed about this situation. The EBU, together with the Host Broadcaster NPO, NOS, AVROTROS and the City of Rotterdam will continue to talk to see if it's possible to stage the Eurovision Song Contest in Rotterdam in 2021. I would like to thank everyone who has been involved in the process of staging a great Eurovision Song Contest this year. Unfortunately, that was not possible due to factors beyond our control. We regret this situation very much, but I can promise you: the Eurovision Song Contest will come back stronger than ever.
It is not not yet clear when the next Eurovision Song Contest will be held. According to EBU, the city of Rotterdam and the broadcasters the most obvious decision would be to host the 65th edition of Europe's favourite TV show another time in Rotterdam. The city is ready to take on this role in 2021.
The already sold tickets will, at least for now, remain where they are – with the people who have purchased them. Further decision about refund options and validity will be taken at a later point. It seems implied that tickets that were to be valid for the 2020 Eurovision Song Contest will still be valid next year.
Nothing is decided yet about what happens to the songs and artists that have been selected. In a TV interview, Sietse Bakker stated that he hopes the Reference Group will make a decision that does them and the efforts put into preparing their performance justice.
Dansk Melodi Grand Prix and Preview parties
The first clear indication from just how this Covid-19 disease would affect the 2020 contest came from Denmark. The day before the Danish final were to take place, their Prime Minister advised against events with larger crowds taking place. Danish broadcaster DR reacted immediately. 10.000 tickets were cancelled and the show held in a big empty arena without audience.
Afterwards the popular preview parties scheduled to take place in late March and early April cancelled one by one. First Spain and Israel, and latest the longest standing Eurovision in Concert in Amsterdam, the Netherlands. Shortly after, London Eurovision Party was cancelled too.