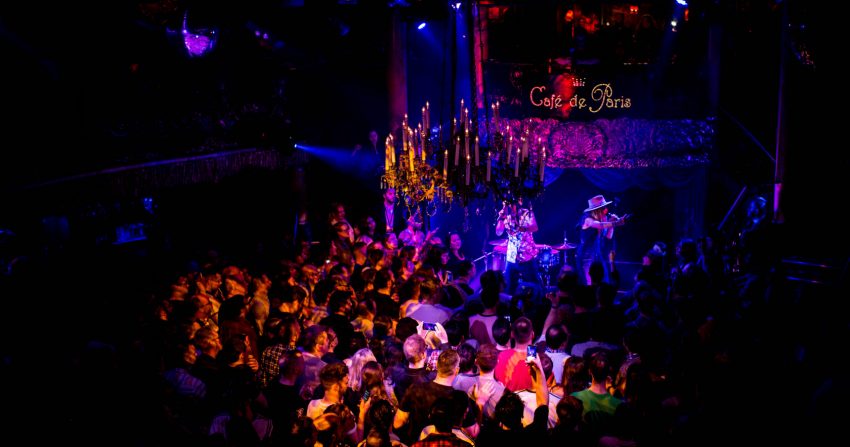 The coronavirus and travel restrictions have unfortunately led to the London Eurovision Party 2020 being postponed. The organisers tweeted today that with a heavy heart they have no other choice.
The cancellation suffers the same fate as earlier pre planned parties in Israel and Spain and The Netherlands. The London party announcement held on as long as it could, but government restrictions on large gatherings, and other factors, made it feasibly impossible to continue with the party.
Still holding out hope though, the organisers say that they will try to arrange a new date, for which tickets would still be valid. Anyone unable to attend on the new date would be refunded.
The party which would have featured many of 2020's competing acts was due to take place at the Cafe de Paris in London on March 29, and had been a sold out event. Past entrants like KEiiNO and Tamara Todesvka were due to perform along with this year's favourites, Ulrikke, VICTORIA, The Roop and Samanta Tina. Montaigne had been expected to fly in from Australia.
Last years' United Kingdom entrant, Michel Rice, had also been expected to join his successor, James Newman, and host Surie.  This news obviously disappoints a lot of fans, and concerns over the actual staging of Eurovision still hold.
The latest numbers from The United Kingdom is that 1543 people have tested positive for the virus with sadly 55 deaths.
The situation around the Eurovision Song Contest 2020 remains unclear as yet.