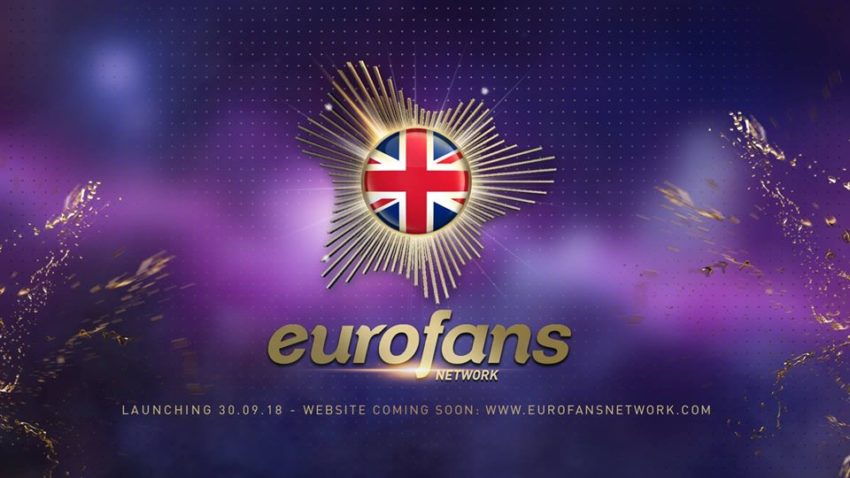 The president of INFE UK, announced today that a third international Eurovision network is about to be launched. Its name is EuroFans Network and at the moment, nine countries are included.
Through the official page of INFE UK which changed its name to EuroFans Network – UK Eurovision Fan Club, the new international network presented its logo. A new website which is launching very soon.
The United Kingdom has become a founding nation of a brand new interactive network for fans of the Eurovision Song Contest and we aim to become the most inclusive network for all those that love the world's greatest entertainment television show. Embrace The Passion and Let The Adventure Begin! If you have an event at any time related to Eurovision, we will post the details across the global network and our press partners. Full details on how to do this will be coming very soon! UK Eurovision Fan Club
Kris Hague the president of the British fan club, who is one of the most active Eurovision fans in UK made the following statement at his profile:
EuroFans Network is the third international network of Eurovision fans, after OGAE and INFE.