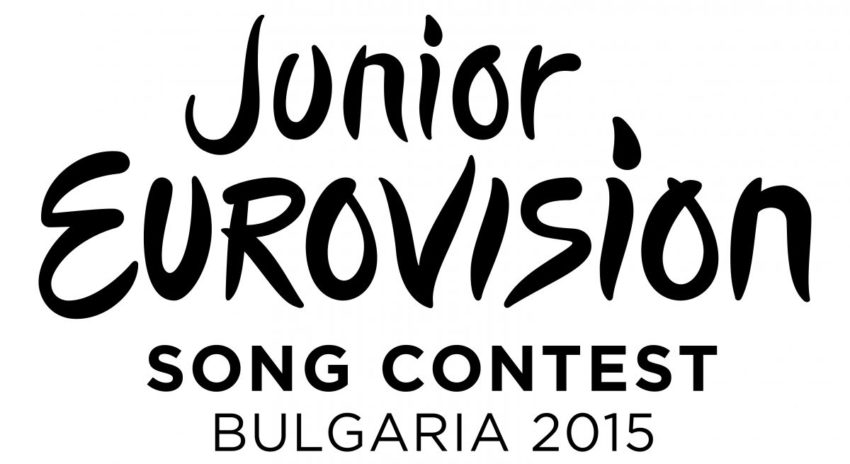 It´s been eight years since the Spanish broadcaster RTVE pulled out of the Junior Eurovision Song Contest. Back then they stated that it promoted stereotypes they didn´t share, but it seems things are changing as this week news broke that Spain might come back this year.
It was 2003 when the Spanish public broadcaster decided to take part for the first time in the young, but yet popular Junior Eurovision song contest. The Iberian country took part in four editions of the contest in a row in which it got two top five positions and a victory in 2004 with the song Antes Muerta Que Sencilla sung by Maria Isabel. Despite the huge success they had had in the contest, in 2007 Javier Pons, director of RTVE (spanish broadcaster) decided to withdraw the country from the competition and said among other things that, on TV for shows like this it is very easy to "cross certain dangerous lines".
Now, eight years later and with a new person in charge of the public broadcaster of Spain it´s been brought to the attention of the country´s media that RTVE might be preparing a come back to this year´s edition of the contest, an agreement with the EBU should not have been reached yet, but everything seems to be in place for it to happen.
This year´s Junior Eurovision Song Contest will take place in the capital city of Bulgaria, Sofia which will host the contest in a big arena built in 2011 and with all the elements to make this year´s edition a great one. So far only Albania, Armenia, Belarus, Bulgaria, Malta and The Netherlands have confirmed their participation, but a few others might join them – among them, possible Spain. Tune in to watch in November 2015.