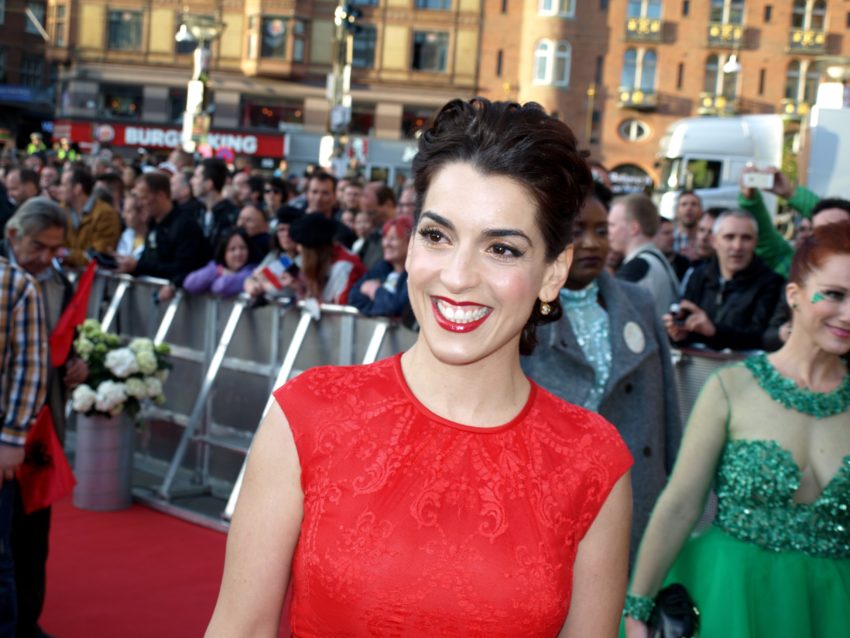 Ruth Lorenzo has released a new personal single which tells about her fragility and personal fears. In the song, Ruth writes a letter to her fears and says that she is stronger than them. She has also asked her followers to confront their fears in the same way.
Ruth Lorenzo has released a brand new single for her new album Crisálida. The Spanish 2014 representative who came 10th with her song Dancing In the Rain, gets more personal in her new work.
Ruth tells that she was inspired to write Miedo, after someone told her that she was "fighting a losing battle with her music". According to Ruth, her first reaction was to feel doubts and fear about her work.  However, she decided to take these negative feelings and transform it into a song.
Avoiding fear is very human. Acknowledging and accepting it is an act of bravery and freedom. I am completely grateful. In Miedo I give you a piece of my personal and creative awakening.
Ruth also invited her fans to write their own "letters" to their fears. These anonymous messages will become parts of a project she is working on, as promotion for her new single. Ruth Lorenzo's coming album Crisálida will be released in 2021.
In the music video following the single release, Ruth performs standing in the middle of the dark while she addresses her fears. "Dear fear, I know you so well. You have slept in my bed, have scratched my back, have talked to my ear", she says in the first phrase of her song. The black and white video for Miedo, contrasts the light and darkness of the empty room to give a more intimate feeling.
You can watch the music video for Miedo in embedded video below: