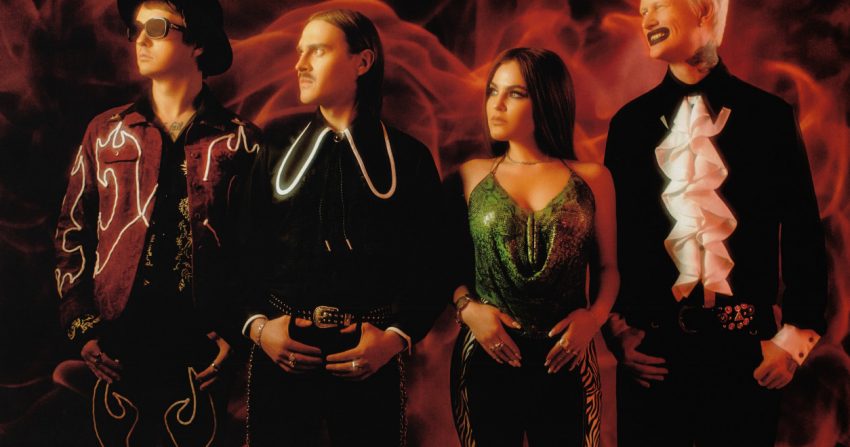 Like all the 2020 Eurovision acts, Russia's LITTLE Big should now have been in Rotterdam rehearsing for next weeks semi finals. So since that's not happening they have released a new video for the song 'Hypnodancer'.
LITTLE Big were one of the favourites to win this years contest with their entry Uno. Their fun songs and simple dance beats are a hit all over Europe.
In the video for Hypnodancer, the group travel around the local casinos, hypnotising the customers and robbing them. The customers are playing a card game relevant to their Eurovision entry.
At some point in the video, their luck runs out and the police are called. Will the group escape? And if so, how will they do it? Find out in the video below.