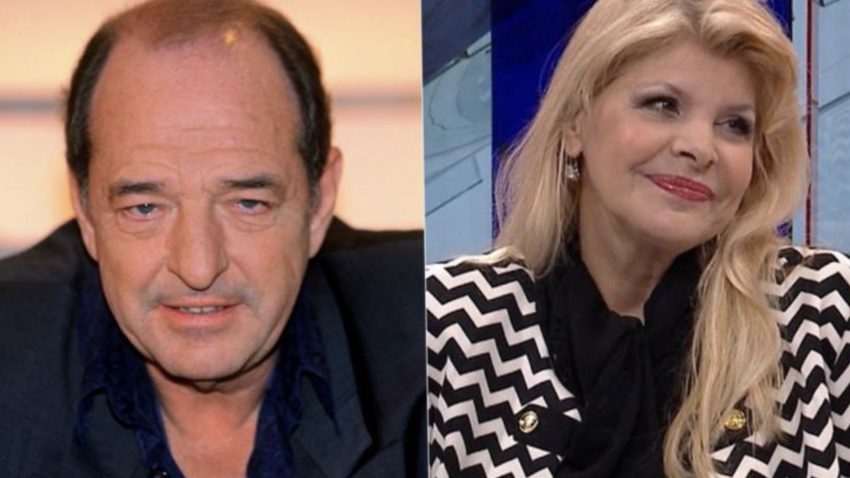 Ralph Siegel, one of the most notable figures at the Eurovision Song Contest, was very interested in financing the participation of Bosnia and Herzegovina in the contest in Lisbon next year. Due to the Bosnian national public broadcaster debt to the EBU, it didn't happen.
According to the Bosnian daily newspaper Dnevni Avaz, Ralph Siegel was ready to cover the costs of Bosnia and Herzegovina's participation in the Eurovision Song Contest under the condition that Hanka Paldum, one of the most famous local folk singers, performed his song on the stage in Lisbon next year. Hanka has confirmed to Dnevni Avaz that the story is true, and that there has been a contact between her, broadcaster BHRT and Ralph Siegel.
The reason why this project failed was the fact that BHRT is facing an extreme financial hardship and sanctions from the EBU as well and as such isn't able to take part. However Hanka is hoping that her collaboration with the famous German composer and producer will continue and that they will represent Bosnia and Herzegovina in the contest in the very near feature – maybe already 2019, if the financial conditions of the broadcaster improves.
Ralph Siegel participated in the Eurovision Song Contest 25 times so far. He entered the competition for the first time in 1974, and his latest entry, Spirit of the Night, represented San Marino in Kiev this year. Except San Marino, Siegel also composed songs for Germany, Luxembourg, Switzerland and Montenegro. His song Ein bisschen Frieden, which was performed by Nicole, won the competition in 1981.
In recent years, his entries represented San Marino five times. In the video below, take a look at these five Ralph Siegel entries.
Hanka Paldum is 61 years-old and live in Sarajevo. She started her career as a singer in 1972. Hanka is regarded as one of the best female performers of the traditional folk music (sevdah) of the 20th century. She is very popular in her home country of Bosnia as well as in the rest of the former Yugoslavia. One of Hanka's biggest hits from 1985 is Pamtim Još.