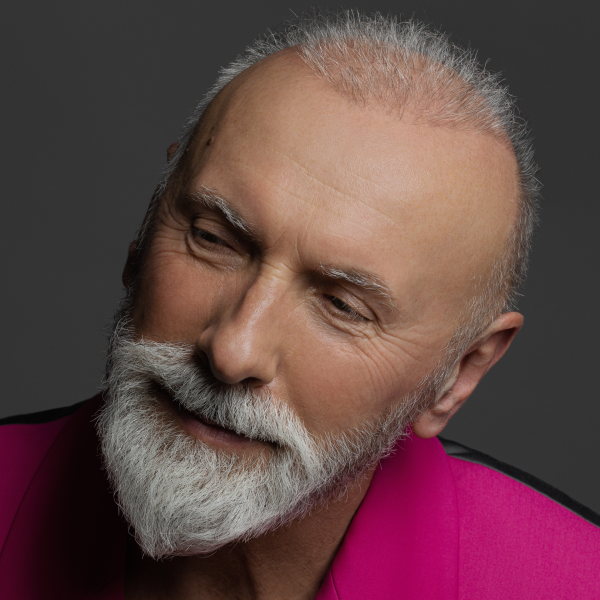 Edin Dervišhalidović, better known as Dino Merlin, has just launched a new single 'Jedan Dan, Jedna Noć'. It's an emotional contemporary pop ballad about love that never dies.
This evening Dino Merlin, who previously represented Bosnia and Herzegovina in the Eurovision Song Contest twice, released a new song Jedan Dan, Jedna Noć, which translated to One Day, One Night. It's what you may call a typical Dino Merlin ballad consisting of very emotional lyrics which are accompanied by ambient music that emphasises tone and atmosphere in the song.
According to Dino Merlin himself, Jedan Dan, Jedna Noć is a song about the eternal love. He also stated that the song has a special place in his heart as it was inspired by true events. But if you really consider the lyrics, you will find a deeper meaning behind them. Jedan Dan, Jedna Noć also draws attention to how important it is to live in the moment and keep reliving memories from your life, because people are not "turtles or stars, so they can live for many centuries."
Jedan Dan, Jedna Noć is Dino Merlin's third song within the last six months, after the famous singer took a longer break from music. It's expected that he will release his 12th studio album this year.
Dino Merlin at the Eurovision Song Contest
Dino Merlin has taken part in the contest three times in the past. In 1993, he wrote the lyrics for Bosnia and Herzegovina's first entry as an independent nation – Sva Bol Svijeta. Six years later, in Jerusalem, he performed the song Putnici together with Beatrice Poulot. They ended up in seventh place.
In 2011, Dino Merlin represented Bosnia and Herzegovina in Düsseldorf with the song Love In Rewind, which came sixth in the grand final.
In the video below you can watch the video for Dino Merlin's latest song Jedan Dan, Jedna Noć.