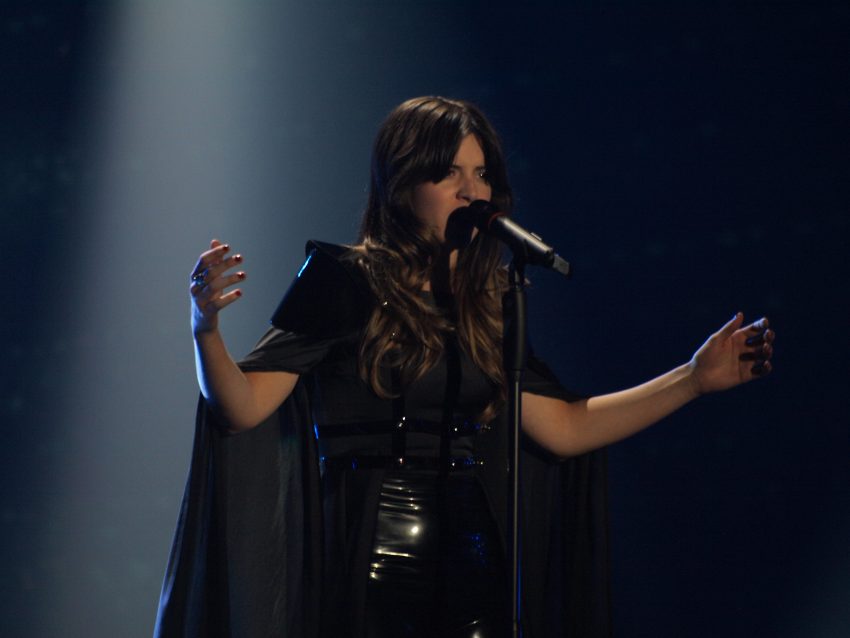 RTP has just announced that Portugal will not be taking part in next year's Eurovision Song Contest. This will be the fifth absence of Portugal, three of them in contests held in Sweden! So what are the reasons behind the RTP's decision?
In a statement released on RTP's website this evening, the broadcaster explained that, after a long and careful evaluation,  the decision was made not to participate in next year's contest due to financial issues.  It is thought that much of the broadcaster's budget for next year has already been spent on sporting events.
The director of RTP announced that they intend to return in 2017 with a new plan, one which could mark the end of Festival da Canção, the national final of Portugal which has been used to select the Portuguese entry almost every year.
Portugal joins Andorra, Luxembourg, Monaco and Slovakia, all of whom have  confirmed their absence from next year's Eurovision Song Contest.
Portuguese absences:
This will be the fifth Portuguese absence from the contest. The country's first absence was in 1970 when Portugal, along with four other countries, boycotted the contest due to the result of the previous year, when four countries were announced as the winners. Portugal missed the 2000 contest due to their poor average results over the previous five years. Despite being eligible to enter the 2002 contest, RTP declined to enter, and was replaced by Latvia, which eventually won the contest. The fourth absence was in 2013, when Portugal didn't participate for financial reasons, as they will do in 2016. It is worth mentioning that three out of five absences happen after a Swedish victory.
Portugal in the Eurovision Song Contest:
Portugal has participated in the Eurovision Song Contest 48 times since its debut in 1964. Since then, they have missed only four contests (1970, 2000, 2002 and 2013). Portugal has yet to win the contest and holds the record for most appearances in the contest without a win. In fact, the country has yet to reach the top five in any contest, with their best result being a sixth place finish in 1996. Since semi-finals were introduced into the contest in 2004, the country has failed to reach the final eight times, including from 2004 to 2007. The country did reach the final from 2008 to 2010.
Last year though, at the Festival da Canção 2015, which is the Portuguese national final for the Eurovision Song Contest, Leonor Andrade was chosen as their representative with the song Há um mar que nos separa. With 19 points, Portugal was 14th among 17 entries in the 2nd semi-final and, due to that result, unable to continue to the final.
Below you can watch Leonor Andrade performing her song Há um mar que nos separa at last year's Eurovision Song Contest: