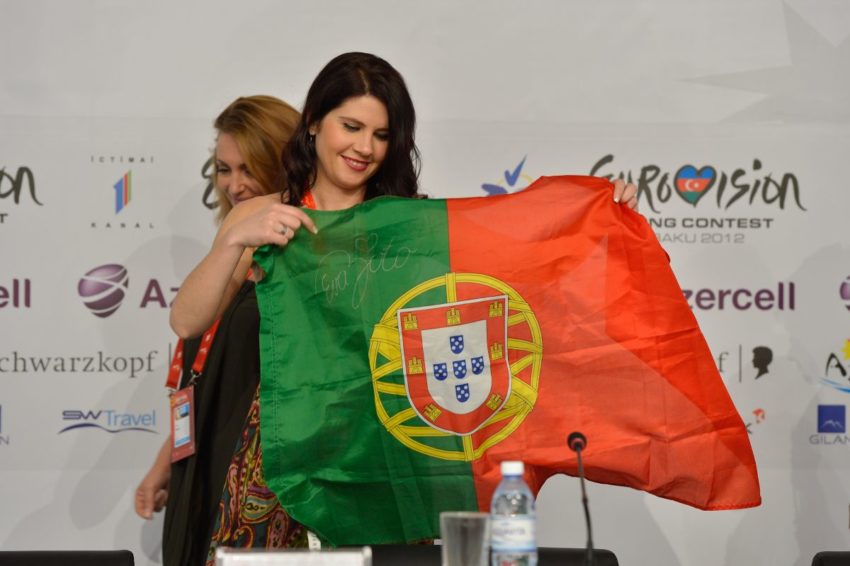 After making the decision not to participate in this year's Eurovision Song Contest, RTP, the Portuguese broadcaster, have announced that they won't broadcast the event this year.

Therefore, anyone in Portugal who wants to watch the semi-finals and the grand final, will only be able to through the webcast on eurovision.tv.
It was back in October when RTP decided not to compete in the upcoming Eurovision, saying in their statement that  "After a long reflection about Portuguese participation in the Eurovision Song Contest, and, as we have the need to replace and create new TV formats, we decided to not include Eurovision on our schedule. With tens of years participating in that competition, we'll take a break, but we promise that next year we will be back".
Even after announcing to the press, about their decision not to broadcast this year's contest in May, RTP repeated that  "We want to redefine Festival da Canção (the Portuguese national selection, where the winner is chosen to represent Portugal in Eurovision) and the way the song is chosen. We're still looking to enlarge this concept. In principle, we will return in 2017″.
This is the fifth time that Portugal have stayed out of the contest, as they didn't participate in the 1970, 2000, 2002 and 2013 editions.
Enjoy Portugal's last entry from 2015 by Leonor Andrade below