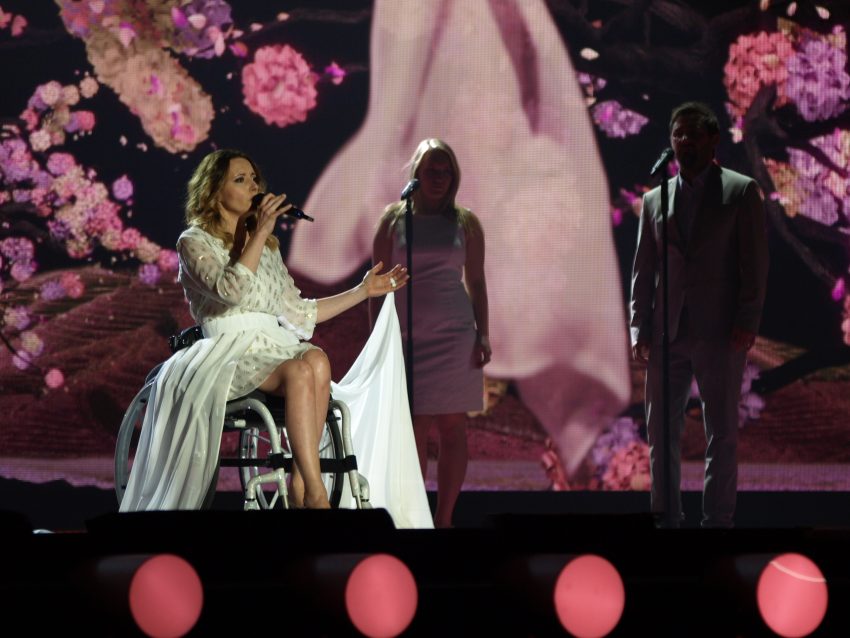 Contrary to recent reports of an internal selection, Polish broadcaster TVP revealed today that there will be a national final. The final which will select the Polish entry for the 2016 Eurovision Song Contest will be held on the 5th of March.
Despite the fact the the Polish Head of Delegation has been sacked due to a new media law, the Polish broadcaster TVP revealed today their plans for the upcoming Eurovision Song Contest. Jan Pawlicki, Head of TVP, tweeted some hours ago that his country will organize a national selection on the 5th of March. He also added that the decision will be made through 100% televoting. Poland returns to a national selection format for the first time since 2011. No more details have been revealed yet.
Let the viewers decide who will represent Poland in Eurovision! March 5th TVP will hold a qualifying concert.
Koniec z kapturowymi sądami:) Niech widzowie zdecydują kto wystąpi w konkursie Eurowizji. 5 marca TVP1 zorganizuje koncert eliminacyjny #TVP

— Jan Pawlicki (@Jan_Pawlicki) January 26, 2016
Poland in the Eurovision Song Contest
Poland debuted in the Eurovision Song Contest in 1994, the same year they achieved their best placement in the contest when their superstar Edyta Górniak with her song To Nie Ja gained a second place. Since then Poland have only achieved a top 10 place in the final once, in 2003, when Ich Troje performed Keine Grenzen in Riga.
This will be their 19th entry in the contest. This year Monika Kuszyńska represented the country in Vienna. With 10 points she ended 23rd out of 27 in the Grand Final.
Below you can watch Monika Kuszyńska performing her song In The Name Of Love at the Eurovision Song Contest in Vienna: