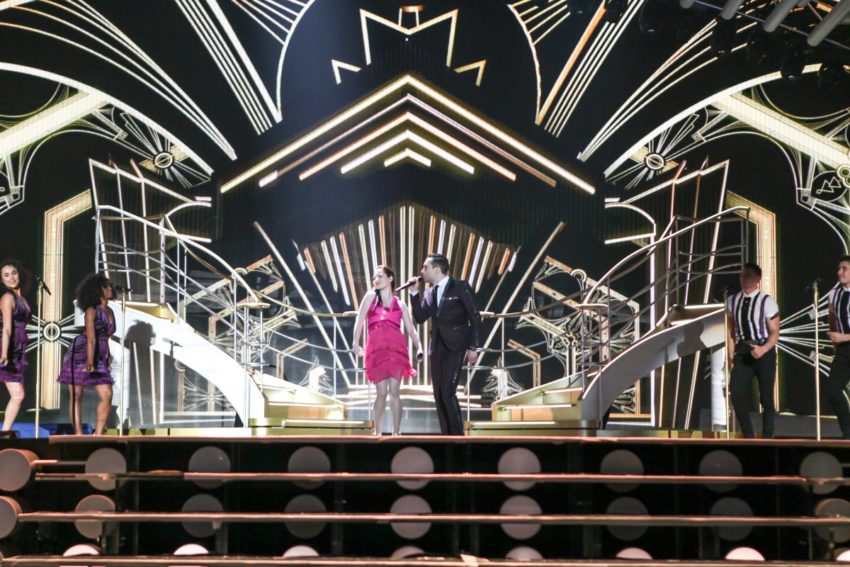 Following the United Kingdom's news that its national final will take place on February 26th with 6 entries competing for the right to represent the country in Stockholm, it was announced today that the 6 songs will be revealed on February 22, through BBC 2.
It has been confirmed this morning that the six participants and their songs in the British national final "Euro You Decide" will be revealed on February 22.
The reveal will take place during  Ken Bruce's Show on BBC Radio 2 on Monday February 22nd. The United Kingdom returns to the national final format after six years using an internal selection. The show is being hosted by Mel Giedroyc and is being held at the O2 Forum Kentish Town. Euro You Decide will take place on Friday February 26.
For further information about the United Kingdoms's national final you can read our previous article.
The United Kingdom finished 24th out of the 27 entries competing in Eurovision 2015 in Vienna. You can watch last year's British entry Electro Velvet and their Swing influenced dance number Still In Love With You in the following video (taken from the UK's rehearsals for the grand final).