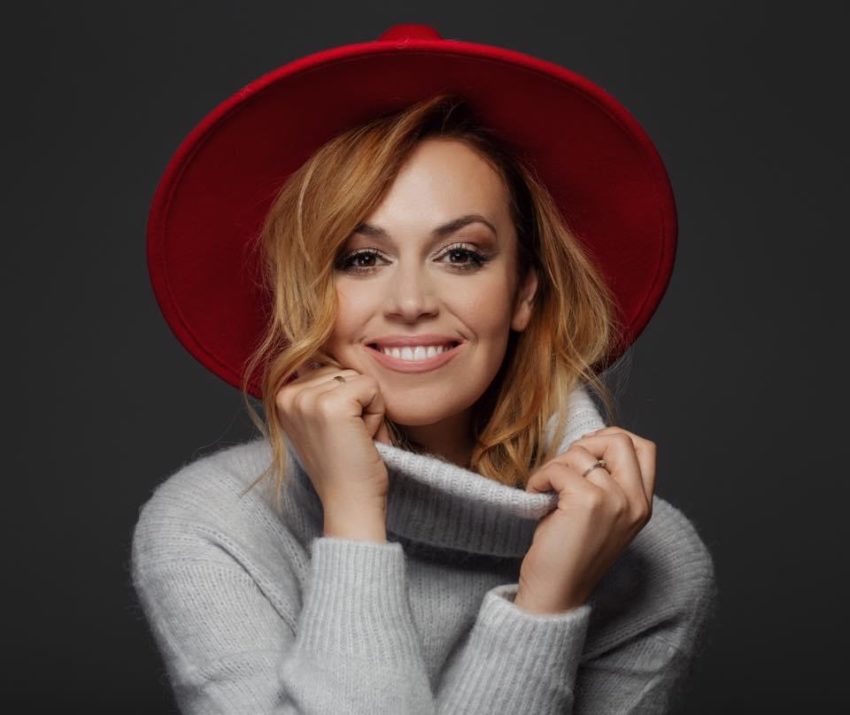 Maya Sar, who sang 'Korake Ti Znam' for Bosnia and Herzegovina at 2012 Eurovision Song Contest, is back with a brand new single 'Hvala'. It is a song about the complexity of nowadays life that emphasises how necessary it is to keep challenging yourself and be grateful for what you have.

Five years after she launched her latest single Naša Ljubav, Naša Kuća, 38-year-old Bosnian pop singer premiered a new song today. The title of the song is Hvala which translates to Thank You.
In an interview to the Serbian news portal Nova, Maya revealed that she wrote Hvala some time ago. She also said, that her new song is very personal, but in this moment and context of the coronavirus pandemic, it has gained a wider meaning. It is a song about life and everything that happens to us, both beautiful and ugly things. In Maya's opinion, the constant change of light and darkness shapes us as people and that gratitude is a good foundation for a happy life.
The song is not dull. It carries hope, faith, the necessity to challenge yourself and the fact how valuable life is. I think that during the isolation, we all realised what is really valuable. We started to notice the ordinary things that fill us, and we became more eager for an ordinary hug. Actually, I realised that my life is basically beautiful and that some things, which I don't manage to notice in a hurry, really make me happy. Furthermore, I also realised that I have more empathy and love in me than I thought.
The message that Maya Sar's song carry is further emphasised by a black-and-white video signed by Sarajevo photographer Eldar Nurković. Nurković's photo recently became part of the official campaign of the World Health Organisation in the fight against coronavirus. Maya says that the photo was a reason to cooperate with Nurković, because it corresponds to the emotion of her song and completes the story of a time when "we all have to keep our hearts firm and grateful".
The video for Hvala, which you can watch in the link below, consists of different images that show true life stories of people from India, Iceland and the Balkans: