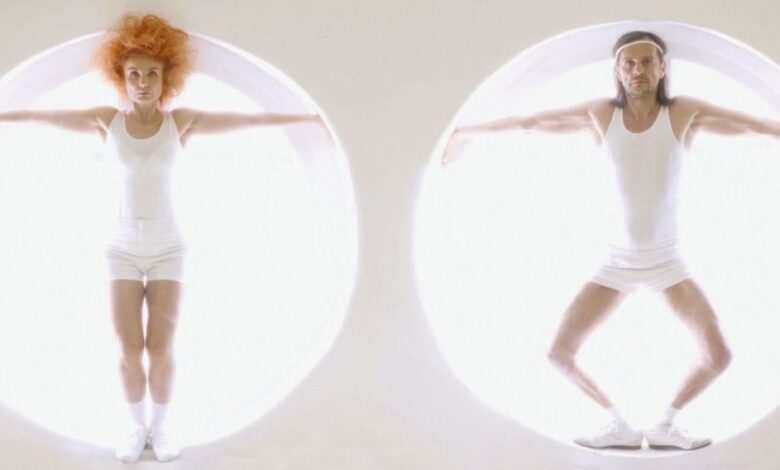 Elvir Laković Laka, who represented Bosnia and Herzegovina at Eurovision in 2008, has dropped a new single today titled "Pubertet". Laka's new release is a contemporary pop song with an alternative tune about falling in love when you go through puberty.
It has been a year sinced Elvir Laković Laka and his sister Mirela launched their latest song Ostarih which actually marked Laka's 50th birthday. Today, they've released a new single Pubertet which as some might have guessed translates to Puberty in English.
Pubertet describes the process of falling in love: how easy and innocently it is when you are young and on the other hand, how complicated and calculated it can be when you grow up.
Pubertet is a song about when you fall in love during puberty and you just cannot breathe, because it is a platonic love. When you grow up and fall in love, then it is a different kind of love followed by thousands and thousands different questions and calculations. That's why I have decided to return to puberty to memorise again, how it is to fall in love when you are young.

Laka to EuroVisionary
Pubertet is written and composed by Laka himself. Edvin Kalić, who worked together with Laka many times in the past, has directed the video. Matko Gaće, who is another more or less regular member of Laka's team, has mixed and produced the song together with Laka.
You can watch the video for Pubertet in the embedeed video below: