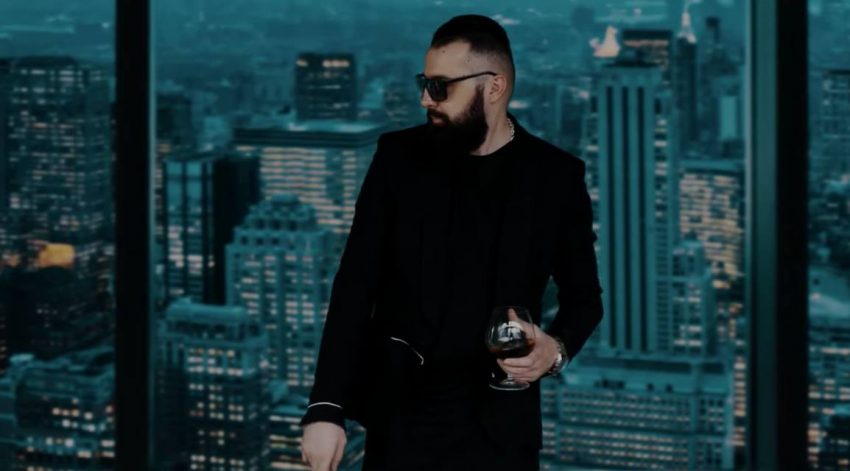 The Bosnian hip-hop and rap artist Jasmin Fazlić aka Jala, who will represent his country in Stockholm this May together with Dalal Midhat Talakić, Fuad Backović Deen and Ana Rucner, has recently released the video for his latest song Skandal (The Scandal).
Jala wrote the lyrics and the music for the song, which is about a scandalous girl. The role of the girl in the video is played by a Bosnian model Jovana Bilinac.
The video was filmed in the city of Zenica on several locations: the outings spot Smetovi, a new builded highway in the city and hotel Dubrovnik. Zenica is the fourth-largest city in Bosnia and Herzegovina and it is located about 70 km north of the capital Sarajevo.
Skandal is a story about a party girl with a bad attitude, who everybody wants to get a piece of. Jala describes her as his perfect match because of her badness.
Bosnia and Herzegovina will perform in Globen in the first semifinal on the 10th of May as the second last act. We challenge you to test your knowledge about their act in the short quiz below. If you do well, don't forget to brag about your result.
What does the song title Ljubav Je mean in English? Check your knowledge in this quiz about the act from Bosnia & Herzegovina.
You can watch the video for Jala's latest song in the video below: