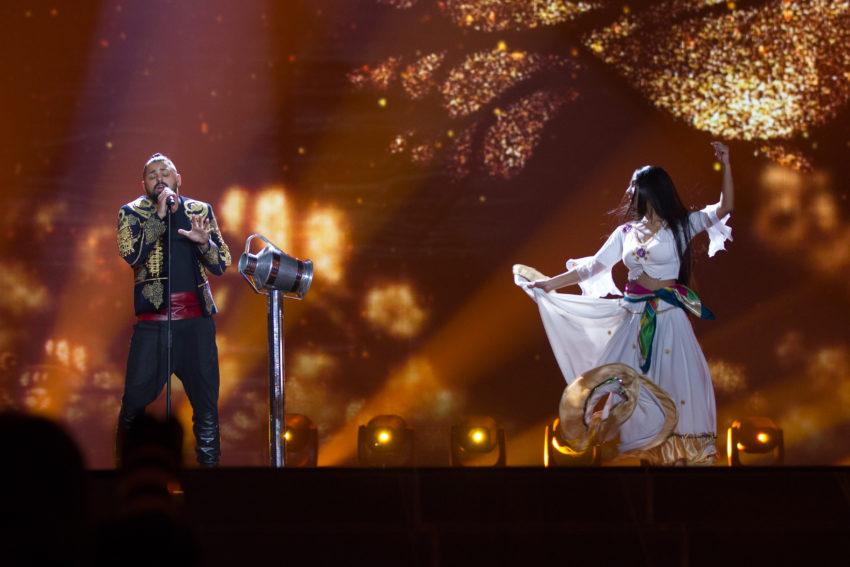 Following the official confirmation of Hungary for next year's Eurovision Song Contest, it has also been revealed that A Dal, the country's national selection show, will start its seventh season in 2018.
Rules of application do not see many changes compared to previous years, they are basically normal Eurovision rules with some additions.
Performers have to be experienced artists who have already released a music album or whose songs have already been played on national radio or TV channels. Both Hungarian and international songwriters are welcome, but the songs have to be performed by Hungarian citizens or singers who speak Hungarian as their native language. Broadcaster MTVA prefers the songs to be performed in the Hungarian language during A Dal, but songs in English and in any official language of the national and ethnic minorities living in Hungary can also be submitted.
According to MTVA's press release, we will see multiple preliminary rounds again before the Grand Final, however the number of shows and their dates have not been confirmed yet. There will be three special awards given too during the live shows. A winner will be crowned in the categories of Best Lyrics, Newcomer of The Year, and Best Acoustic Performance.
You can find all the information to apply here and, in case you're interested, you can already start filling in the application form and upload your song. The deadline to do so is the 15th of November 2017.
In 2017, Hungary was represented by Joci Pápai in Kyiv – who qualified to the Grand Final just like all entrants from the country since 2011 -, and his ethnic song Origo finished in 8th position with 200 points.