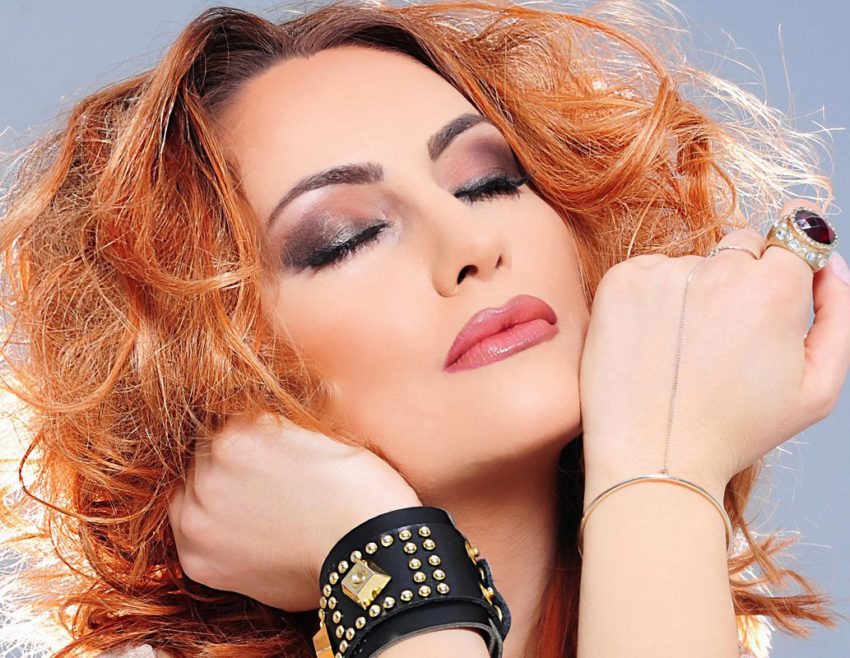 Today, the Albanian 2016 Eurovision representative turns 34. Eneda Tarifa is busy preparing her performance for the Eurovision Song Contest in Stockholm, but she still has time to celebrate this special day for her.
Eneda Tarifa will represent Albania at this year's Eurovision Song Contest with the song Fairytale and currently she is busy preparing for her performance in Stockholm. However today she is having a day off celebrating her 34th birthday.
Why not test your knowledge about Eneda in the little quiz below, where we didn't ask about her birthday! Don't forget to brag about the result if you do well.
Eneda Tarifa (Albania 2016)
How many times has Eneda participated in Festivali i Këngës? Take the quiz to check if you are right.
Eneda won the right to represent Albania at the 2016 Eurovision Song Contest already back in December 2015. Back then in her national final the song was in Albanian, but a few weeks ago the English version was aired which you can hear in the video below:
We would like to wish Eneda Tarifa a happy birthday and the best of luck for the Eurovision Song Contest where she will compete in the second semi-final on the 14th of May trying to bring Albania into the final which they missed a total of five times, latest in 2014.