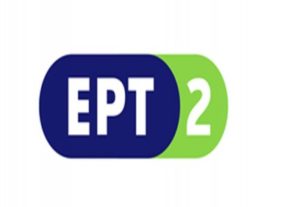 After the official announcement through ERT two weeks ago that Greece will participate in the next Eurovision Song Contest in Stockholm, preparations have already started. ERT2, which is the channel dedicated to culture, is likely to transmit both the Greek Final and the Eurovision Final and Semi-Finals.
It seems that ERT has already started preparations for the Eurovision Song Contest. It's now clearer than ever that the Greek broadcaster will organize the national final itself, ending the cooperation NERIT (the previous broadcaster) had with MAD TV. It has not been decided yet what kind of a national final this will be, even though there is not a lot of time for an open selection. One possible thing is that, from this year, Eurovision changes channel from ERT1 to ERT2. Eurovision suits ERT2 better because all cultural events are broadcast on that channel.
Ιt seems that everything this year is scheduled with great attention as both the President of ERT, Mr. Tsaknis, and other officials will deal with the selection process for this year's Greek entry; they want to make a successful comeback for ERT in the competition.
Stay tuned to EuroVisionary for more news regarding the upcoming Greek final as well as the other national selections leading to the 2016 Eurovision Song Contest in Stockholm.