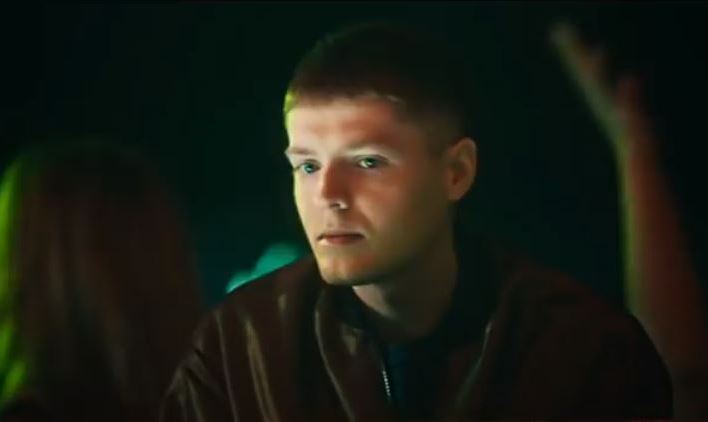 Ben Dolic will not be internally selected to represent Germany in Eurovision next year. However, Ben Dolic is still planning to participate in the German's national selection and eventually fight to get the ticket to Rotterdam next year.
NDR (the German broadcaster) decided to have a new national selection for the 2021 Eurovision Song Contest.  Therefore, Ben Dolic will have to compete if he wants to represent the country next year. The German team for Eurovision revealed it in an interview to ESC Kompakt. They say that Ben agreed with this decision and is ready to send a new song. Hence, it is not the end of Ben's Eurovision journey.  Moreover, him and Borislav Milanov (the songwriter for Violent Thing) are joining forces again for the 2021 selection.
The German broadcaster decided that a 100 national and 20 international expert jury will chose the winner in the next national selection process. As a result, Germany join countries like Denmark, Sweden, Finland, Estonia, Iceland, Albania and Lithuania who are also planning to have a national selection for Eurovision 2021.
Who is Ben Dolic
Ben Dolic is a Slovenian origin singer. At the age of 12 he took part in the Slovenian version of Got Talent. Following his early career, the Pop singer has lived in Switzerland and Germany. He participated in The Voice of Germany in 2018 and recently moved to Germany.
He went through a lengthy process to be finally announced as the artist who would fly the German flag for Eurovision 2020. Ben had to go through two independent juries in an internal selection process organised by the German broadcaster.
You can watch Ben Dolic live performance of his 2020 Eurovision song, Violent Thing in the embedded link below.