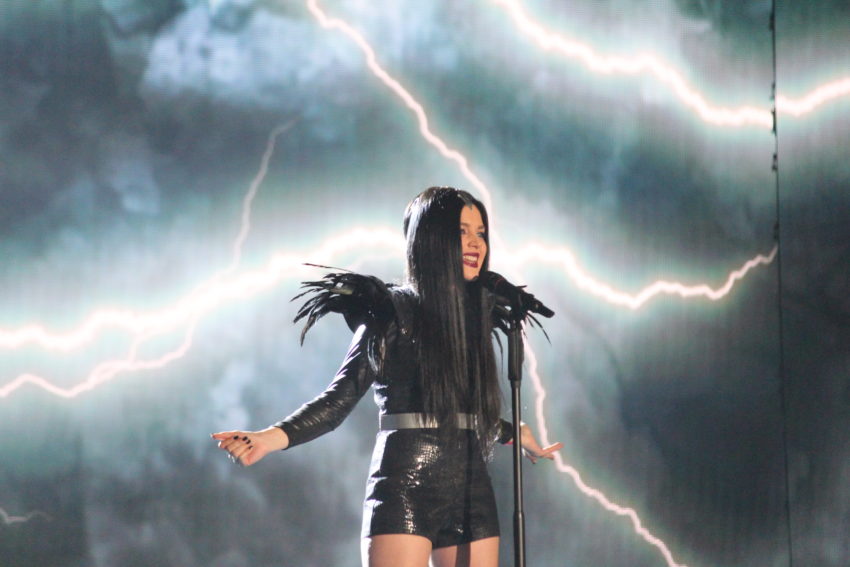 The Georgian broadcaster announced earlier that, tomorrow, they will announce their representative for the Eurovision Song Contest in Stockholm. The announcement means that Georgia are returning to an internal selection after having held a national selection process for 2015.
Georgia will be the 8th country to announce its representative for the 61st Eurovision Song Contest, with all of them having been chosen internally so far. The announcement will be taking place at the GPB Studios at 12:00 local time (09:00 CET) in Tbilisi.
Georgia in the Eurovision Song Contest
Georgia has participated eight times in the Eurovision Song Contest, having debuted in 2007. Their only absence occurred in 2009, when, although Georgia planned to attend the contest in Moscow, it was later decided to withdraw after the European Broadcasting Union demanded that the lyrics of their entry for that year were rewritten so that references to the Russian prime minister, Vladimir Putin, were removed.
Georgia has failed to qualify only twice, in 2012 and in 2014. Their best results are two ninth places in 2010 and 2011. This year in Vienna, Nina Sublatti and her song Warrior were chosen to represent Georgia in the contest. The entry managed to qualify from the first semi-final and Nina Sublatti eventually finished at 11th place in the grand final.
Below, you can watch Nina's performance at the 2015 Eurovision Song Contest.