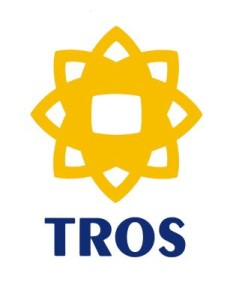 Anouk was internally selected and The Dutch broadcaster, TROS, have decided to continue along that line for the next Eurovision Song Contest by making another internal selection. The participating artist will be announced in a special show on November 25th.
One of the most participating countries at the Eurovision Song Contest, the Netherlands, will be trying to keep their new momentum in the Eurovision
Song Contest that they've got with Anouk last year. The public broadcaster TROS, have revealed that the artist announcement will be held on Monday the 25th of November. A special programme will be held on Wisseloord Studios in Hilversum for this announcement.
More details regarding the background and their thoughts behind the selection process are expected to be released during the programme.
Last year the Netherlands broke the devils leg by qualifying to the finals since 2004 with the fabulous Birds song which was performed by Dutch superstar Anouk.
Click on the video below to see last year's Latvian representatives, Anouk's performance recorded using
Eurovisionary's ground-breaking 3D technology. It can easily be turned
off in the player, giving you a standard 2D image. If you do not yet
have a pair of suitable glasses we recommend getting hold of EuroVisionary's 3D glasses.
You may also want to read: