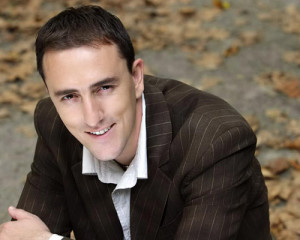 In a special show broadcasted on RTCG, Montenegro premiered the song Moj Svijet (My Love) which Sergej Ćetković will perform in the forthcoming Eurovision Song Contest taking place in Copenhagen, Denmark in May this year. Sergej was internally selected.
Live from the Hotel Splendid in Budva, the Montenegrin broadcaster premiered the song Moj Svijet (My Love) performed by Sergej Ćetković. Last November, Ćetković was internally selected to represent the Balkan country in Europe's favourite show. During the special show tonight, a feature of the making of video for Moj Svijet was aired.
Sergej first came to the spotlight in 1998 at the Sunčane Skale festival with his song Bila si ruža. Two years later he released his first album called Kristina. This was a huge success and was later released in all former Yugoslav countries. One of his biggest hits was Pogledi u tami.
Moj Svijet is a typical Balkan ballad with a touch of instrumental parts. He will represent his country in the first semi-final of the Eurovision Song Contest on 6th May.
Montenegro at the Eurovision Song Contest
Montenegro debuted in the contest as an independent country in 2007 with Stevan Faddy and his song Ajde Kroči that came 22nd in the semi-final. The country never made an appearance in the grand final. Andrea
Demirović was the closest by ranking 11th with the song Just Get Out
of My Life in the 2009 contest. Last year the duo Who See did not qualify to the final after placing 12th with Igranka.
You might also like to read:
Watch the Montenegrin entry in the video below