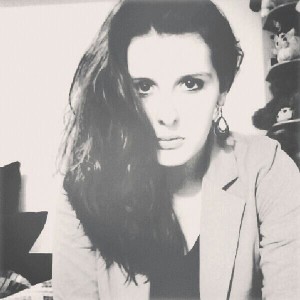 Mila Janevska was runner up in the 2009 FYR Macedonia Junior Eurovision national selection.  Now she is having success in opera music. She has just taken the first prize at the 6th International opera festival 'Arandjelovac' in Serbia and also at an international competition at home in Skopje.
Mila Janevska took the silver medal position in 2009 with the song, Nema Boja Ljubovta, at the FYR Macedonia junior national selection.  Sara Markoska won the festival that year and went on to represent her country at Junior Eurovision.
Mila has since gone on to combine her pop singing with the opera style.  It is opera music that she is currently concentrating on.  She has just competed in the 'Arandjelovac' opera competition in Serbia.  There were competitors from the Balkan countries as well as Russia.  Mila won top prize in her own age category. But she also won the major award of the evening of the best overall female vocalist.
Mila is certainly on a winning streak now.  She has also just won the first prize of top female vocalist at an international competition held in Skopje
You can see Mila perform her FYR Macedonian song Nema Boja Ljubovta below.

You may also like to read: