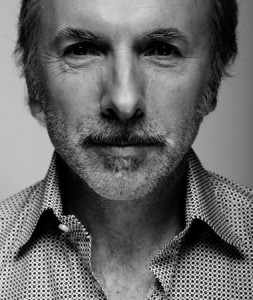 Dino Merlin, the Bosnian representative at the Eurovision Song Contest 1999 and 2011 tours through some European countries. Until the 15th of December Dino gives five concerts in France, The Netherlands, Switzerland, Austria and Germany.
Balkan star Dino Merlin delights his fans abroad giving a few concerts. After three concerts in Luxemburg, Hamburg and Berlin there are still five concerts planned in five different countries:
November 10th: Paris (France), Cabaret Sauvage, 211, Avenue Jean Jaurès – Paris 19ème
November 17th: Katwijk (The Netherlands), Evenementenhal Cuijk, Korte Oijen 3, Haven Cuijk
December 1st: Vienna (Austria), Gasometerhalle, Guglgasse 8
December 8th: Zürich (Switzerland), Stadthalle, Dietikon
December 15th: Munich (Germany), Festsaal Heide-Volm, Planegg, Bahnhofstr. 51
Dino Merlin is one of to the most popular artists of the whole Balkan region. He represented his home country Bosnia & Herzegovina twice at the Eurovision Contest. In 1999 he achieved Bosnia & Herzegovina's first top ten result (7th) performing Putnici (Passengers) together with the French singer Beatrice Poulot. In 2011 he returned with Love in rewind finishing on 6th position. As a composer and lyricist he was responsible for the first Bosnian entry Sva bol svijeta (All the pain in the world), performed by the group Fazla in 1993.