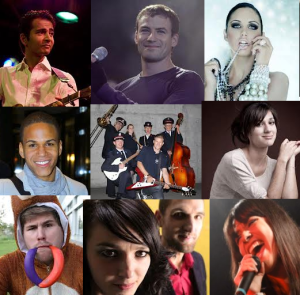 Switzerland again has its national final for a Eurovision Song Contest in December.  In this article we meet the nine lucky finalists who want that golden ticket to Malmö
The three TV companies broadcasting to the French, German and Italian communities chose nine entries between them.  In performance order, they are: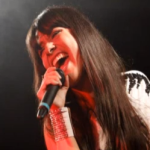 Ally  – Catch me
Ally is representing the Italian speakers of the country, after impressing a jury and the listeners of RSI's radio channel Rete Tre.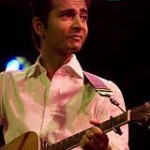 Nill Klemm  – On my way
Nill originally trained as a barrister in Geneva, before turning to music.  In 2005 he opened a concert by Michel Sardou, performing in front of 10,000 spectators.  His first single A la fois followed.  Later in his career, he opened concerts for Lionel Richie.  In October he released his album Le courage après.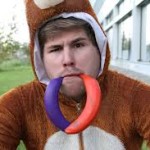 Anthony Bighead – Do the monkey
Anthony 'Bighead' Ackermann currently lives in Zürich and works as a news presenter for the TV channel Joiz. Prior to this, he spent time graduating from the Zürich Business School and working for conglomerate TUI.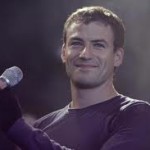 Nicolas Fraissinet – Lève-toi 
Nicolas Fraissinet comes from a musical family, and studied the piano at a classical and jazz conservatoire in Switzerland.  He released his first album in 2008 –Courants d'Air – which spawned concerts in France, Switzerland, Belgium and Canada.  He's also a gold medal winner from Les Jeux Francophonie in Lebanon in 2009.  His latest album – Les Métamorphoses – was released in 2011.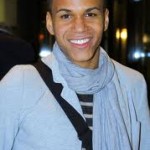 Jesse Ritch – Forever and a day
Jesse is 20 years old and hails from the capital Berne.  He found fame in the 2012 series of Deutschland sucht den Superstar.  During his time on that show, he performed covers of songs by Bruno Mars, Usher, Blue and Michael Jackson.  He eventually finished third.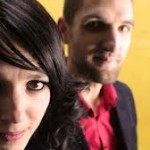 Carrousel – J'avais Rendez-Vous
Carrousel consists of Sophie Burande and Léonard Gogniat from Jura.  Formed in 2007, they released their first album Tandem in February 2010 which spawned the song La manque de place.  They released a second album entitled En équilibre in March 2012.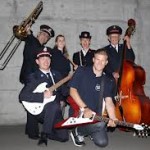 Heilsarmee – You and me
The Swiss Salvation Army are behind this song, with band members Katharina, Sarah, Emil, Michel, Christoph and Jonas.  Their ages range from 20 to 94 and, as Salvationists, they are more used to performing in streets and markets.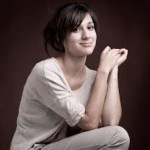 Chiara Dubey – Bella sera
Chiara is back after finishing third in the same competition last year with the songAmina nuova.  The 19 year old young talent Chiara comes from Ascona . After  a greatperformance on RSI's final, she grabbed herself a place in grand final with her Italian song Bella sera.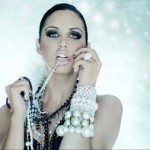 Melissa – The point of no return
Melissa has tried for Eurovision before, performing in the Spanish final in 2011, losing out to Lucía Pérez.  Holding dual Swiss-Spanish nationality, her home town is Montreux although she currently lives in Alicante.
Below are Sinplus, who represented Switzerland in Baku with the song Unbreakable. 
The final takes place on 15 December at 20.00 CET in Kreuzlingen.  It can be watched using the link here that takes you to SF TV's website.
You may also be interested in reading:
Links