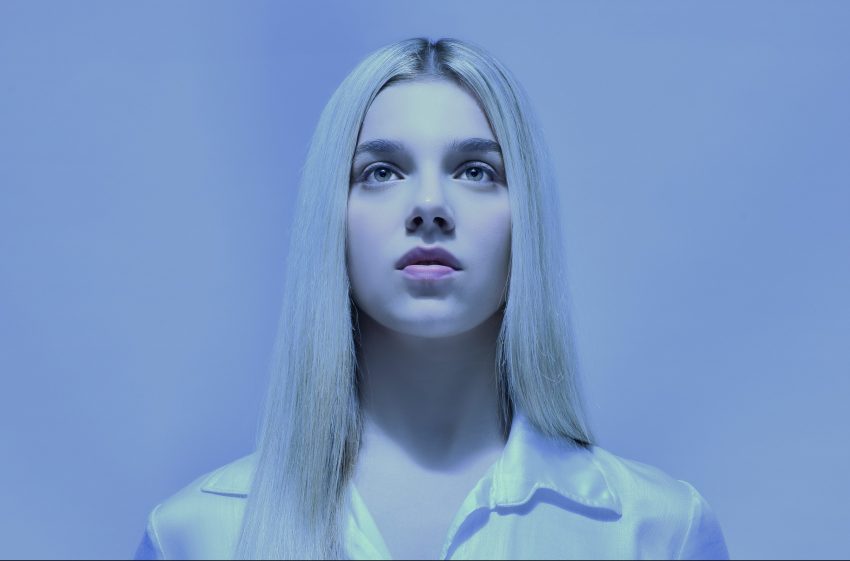 This would be the time when fans would still be discussing the results of Rotterdam 2020 had the event not been cancelled due to the Coronavirus pandemic. Here at EuroVisionary, we keep the discussion going by revisiting the entries that had been selected for this year's Eurovision. Today, we turn to Albania's Arilena Ara and Fall From The Sky.
Arilena Ara became known in her country when she won the second edition of The X-Factor Albania in 2013. The young artist went on to compete in music competition Kënga Magjike in 2017, which resulted in a third place for Arilena as well as her song Nëntori becoming number one in Romania's Airplay 100 chart.
In December 2019, the artist won the 58th edition of Festivali I Këngës with Shaj. The long running song contest also acts as Albania's national selection for Eurovision. Arilena would thus have represented her country in Rotterdam 2020 with her song, which was later given an English version and renamed as Fall From The Sky.
Prior to the cancellation, Albania featured at an unpromising 28th position in the betting odds. But what do we here at EuroVisionary think about the entry? Could Arilena and Fall From The Sky have proven the betting odds wrong? These are some of our views:
Theo – 'Nothing for me to complain about here really. Nice song, strong vocal delivery, fairly classy staging at Festivali I Këngës, even the more recent English version sounds good to me. I know it is not as characteristic as the songs from, say, Bulgaria or Romania, but, to me, this sounds like a well constructed classic ballad with enough musical content to keep me engaged. Not sure it has a huge following in general but I personally quite enjoy it when it comes on – and I am not even a typical ballad person.'
Álvaro – 'I like the English version better than the original song she performed at Festivali i Këngës. Arilena has a good voice and she could have defended her song in her semi-final. However, I can see the parallel with Lindita's song, World. Another power, classic ballad that may end up being ignored by the audience.'
Giannis – 'I like Arilena very much. I knew her as an artist before her win in FiK. Her voice is so powerful and the song is so dramatic that keeps you in all 3 minutes. I hope Arilena will have another chance next year.'
Michael – 'Albania always have the problem of first to choose song and first in alphabetical recaps, then everything gets compared to it. This is a pleasant inoffensive entry this year from a superb singer, yet the song has neither the wow factor, nor is it awful. Therefore, as so often happens with Albania, they would make the final and then come 17th. I'd be happy though to see Arilena again next year.'
Elvir – 'Albania has a long tradition of making bad revamps. So, when I heard that Shaj will become Fall From The Sky, my first thought was: "Oh, no! Not again." But surprisingly, Albania managed to produce a good revamp this time. Fall From The Sky is powerful, dramatic and bombastic and, as such, it would fit perfectly in a James Bond movie.
Josef – 'Arilena Ara is another artist I have followed for some years and wished to see at Eurovision. When she was announced as a national final participant, I was happy as I really love Arilena as an artist. When the songs were out, I was maybe a little bit disappointed but still I liked it. I did not believe she could win, the bigger that surprise was when she did. The English version is as good as the Albanian one, but I think that it was not needed at all. According to the opinions of others all over the internet, I think that Albania would be a borderline qualifier. I would have been happy if she had qualified for the final though. And I hope to see Arilena also next year.'
Stay tuned – tomorrow, we will be discussing yet another 2020 entry!
In the meantime, you can revisit Albania's Arilena Ara and Fall From The Sky in the video below.
This reflection article is based on the author's own personal experience. Views expressed belongs to him or her, and are to be seen as unrelated to EuroVisionary.com.